Azerbaijan further cuts oil output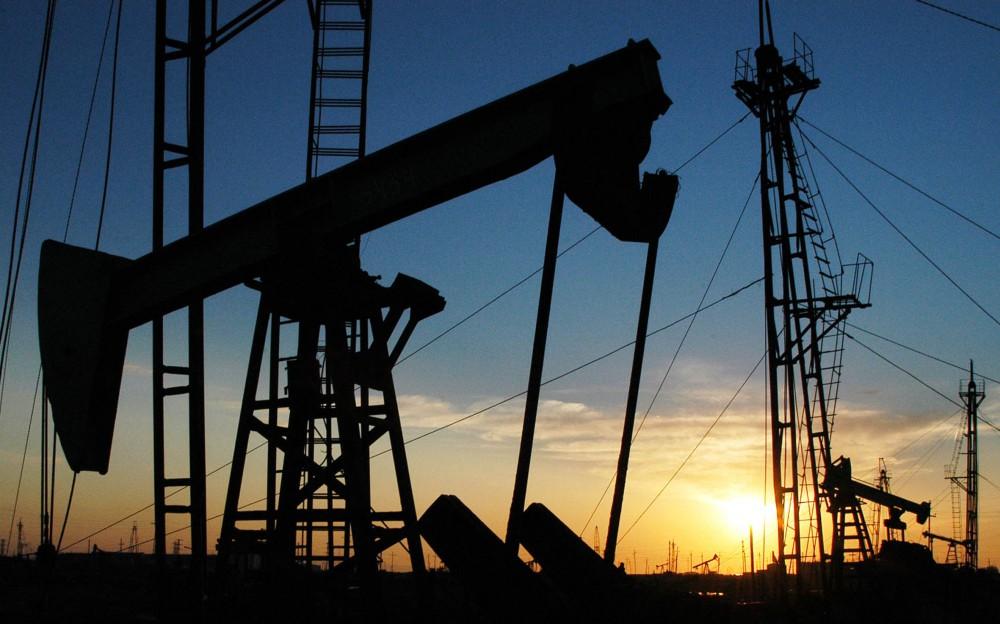 By Gunay Camal
Azerbaijan, an energy-rich Caspian country, has presented its data on daily oil output for February 2017 to the OPEC Monitoring Committee.
The volume of daily production last month amounted to some 776,400 barrels, with some 50,000 barrels falling to a share of condensate, a source in the country's Energy Ministry told Trend.
The volume of daily export stood at 604,100 barrels of oil with some 50,000 barrels accounting for condensate and 26,800 barrels falling to a share of oil products.
This January, the volume of daily production amounted to some 793,900 barrels, while the daily export was 617,000 barrels.
The Ministry stressed that Azerbaijan completely fulfills its commitments to reduce production by 35,000 barrels per day under the output cut deal reached last November.
The OPEC Monitoring Committee has confirmed that Azerbaijan has achieved a 214-percent compliance with the conditions of the Vienna Agreement, according to the Ministry.
"In the letter, the Committee informed that Azerbaijan is one of the countries which play a leading role in this process [of output reduction]," the ministry said.
The Azerbaijani Energy Ministry revised its forecast for oil output, following the struck of the first since 2001 deal between OPEC and non-OPEC states to curtail oil output jointly.
Prior to the landmark deal, the volume of production in the country was at the level of 37.72 million tons of oil, while daily output was at 829,100 barrels. Oil production of the country in 2017 is forecasted to stand at 39.797 million, while average daily oil production will amount to 800,000-807,000 barrels
The OPEC Monthly Oil Market Report, released on February 13, showed that the cartel largely complied with the production cut agreement and fulfilled its pledges reaching a record-setting compliance in January.
The monitoring group said the cartel reduced its production by 3 percent, equivalent to 90 percent compliance. The biggest contribution came from OPEC de-facto leader Saudi Arabia (reduction of 496,200 bpd).
--
Follow us on Twitter @AzerNewsAz