2 September 2016 16:11 (UTC+04:00)
2 371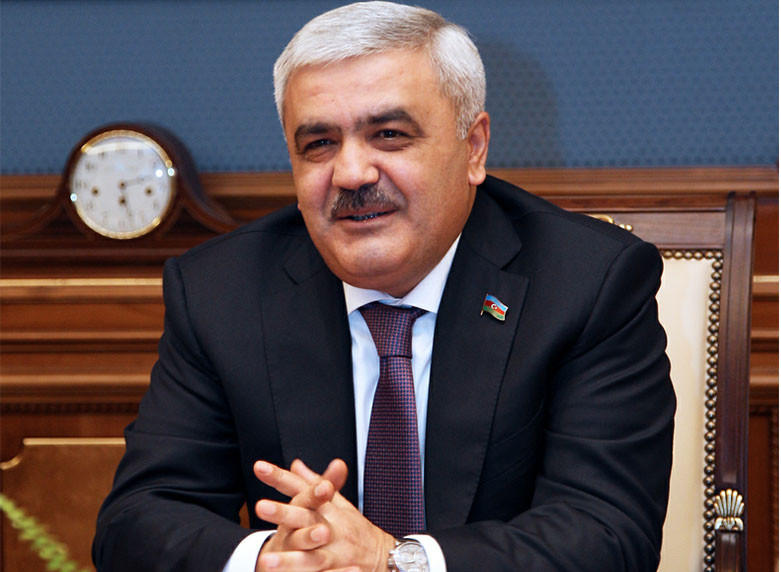 President of the State Oil Company of Azerbaijan (SOCAR) Rovnag Abdullayev talked on the company's driving force and the factors in the effectiveness of its work.

"SOCAR's driving force are the oilmen working in mines and other fields," Abdullayev told Trend in an interview September 2.

He mentioned that in some companies, the interference of unprofessional shareholders in the management affairs results in the adoption of ineffective decisions. This is while SOCAR's shareholder is the Azerbaijani state, he added.

"One of the main factors in the effectiveness of our work is that President Ilham Aliyev previously worked in the company's management," Abdullayev said.

"He closely follows the company's current work and development strategy and guides it. I believe that there are two factors ensuring SOCAR's achievement and future prospects: the competent and farsighted strategic decisions of the president and diligence of our oilmen," he added.

SOCAR president also noted that the company's total capital has almost doubled since 2007.

Abdullayev highlighted the fact that SOCAR is not alone in the large projects - the partner companies play an important role in financing the projects.

"Our recent achievements on financial markets make it possible to attract funds from outside for a long-term period and with suitable conditions. As a result, aside from implementing a number of investment projects, SOCAR is also able to fulfill its financial obligations to the Azerbaijani state," Abdullayev said.
---
Related News