President Aliyev offers condolences to French president over Nice terror attack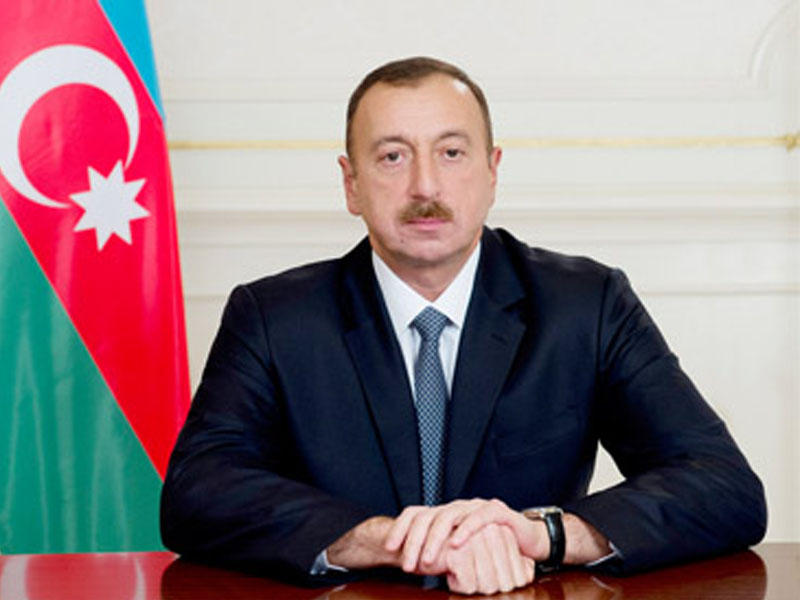 Azerbaijan's President Ilham Aliyev expressed condolences to French President Francois Hollande on June 14 over the terror attack in Nice.
The message reads:
"Dear Mr. President,
We were deeply saddened by the news of a heavy loss of life and injuries as a result of horrible terrorist attacks in the city of Nice.
We are extremely outraged by this ruthless incident, and consider it important and necessary to mobilize forces and carry out a joint and resolute struggle against terrorism which has grown into a global evil.
Sharing your grief in these hard times, on behalf of the people of Azerbaijan and on my own behalf, I extend my deep condolences to you, the bereaved families, the loved ones of those who died and the whole people of France, and wish the injured the swiftest possible recovery."
A gunman at the wheel of a heavy truck plowed into a crowd celebrating Bastille Day in the French city of Nice on July 14, killing at least 84 people and injuring more.
The attacker, identified by a police source as a 31-year-old Tunisian-born Frenchman, also opened fire before police shot him dead. He had been known to the police for common crimes but not to the intelligence services, Reuters reported.
---
Follow us on Twitter @AzerNewsAz