15 September 2014 09:00 (UTC+04:00)
1 282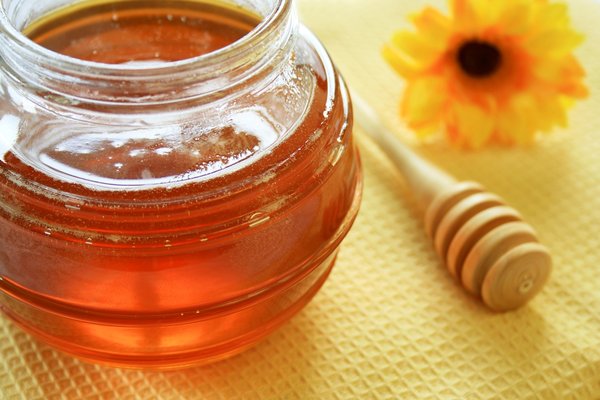 By Nigar Orujova
Azerbaijanis' sweet tooth will enjoy a delicious honeymoon this autumn.
Agriculture Ministry is set to organize a fair of bee-farming products at Nizami Street 92 in Baku on October 1-30.
Honey is a source of energy as it contains a variety of vitamins and minerals, commonly, Vitamin C, Calcium and Iron. It can replace sugar, and can help us lose weight.
The sweet remedy that is widely used in Azerbaijan's traditional medicines can be eaten directly, with bread or mixed with drinks.
Azerbaijani honey is famous for its high quality and unique taste. Honey production is flourishing in mountain areas of Azerbaijan with over 2,400 tons of honey per year. However, there is still a capacity to double the production.
Apiculture in Azerbaijan began to develop in recent years and this sector has become one of the leading fields of the economy in numerous regions of the country, in particular, Astara, Gadabay, Dashkesen and Zagatala.
To demonstrate the achievements in this field, Baku annually holds tasteful fair and sale of apicultural goods.
Beekeepers and beekeeping farms that are wishing to display their products at the fair, should deliver the products along with all the required documentations to the organizers of the fair on September 10-25.
Only certificated products will be introduced to customers.
Beekeepers can also participate at a workshop on beekeeping on September 20.
Related News