1 February 2013 14:26 (UTC+04:00)
1 028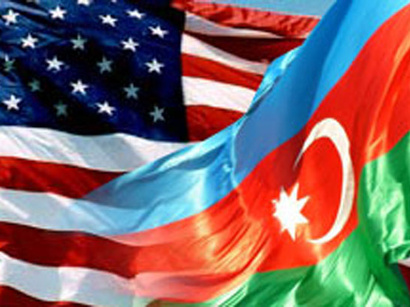 New Mexico House of Representatives adopted a resolution on recognition of the Khojaly massacre on January 31. The author of the House bill is the congresswoman Debbie Rodella, Azertac state news agency reported on Friday.
The document speaks about the nature of Nagorno-Karabakh conflict between Armenia and Azerbaijan and presents details of the massacre of peaceful Azerbaijani civilians, committed by the Armenian armed forces on February 25-26, 1992 after occupation of Khojaly and killing of more than 600 people, including children, women and elderly. The author underlines that "...many civilians bodies found in Khojaly after the fight were disfigured and mutilated, making this one of the most inhumane and barbaric battles of the war".
On January 28, the Senate of New Mexico also recognized the Khojaly massacre.
Khojaly massacre had been already recognized by a number of states including Texas, New Jersey, Georgia and Maine.
Related News