Baku police prevent opposition protest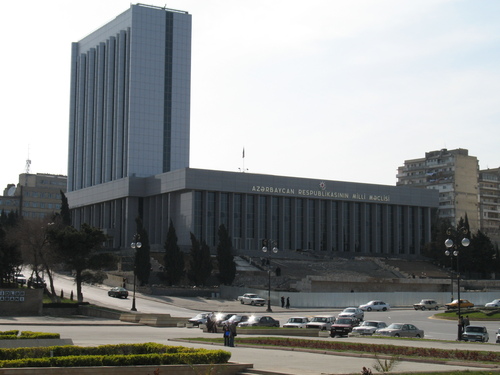 The picket planned to be held by the so-called Azerbaijani umbrella opposition group Public Chamber in front of the Azerbaijani Parliament on Friday was prevented.
The police did not permit the holding of this picket because it was not sanctioned by the city authorities.
The City Executive Power thought it inadvisable to hold a picket in front of the parliament building.