President of Vietnam sends letter to President Ilham Aliyev on occasion of May 28 - Independence Day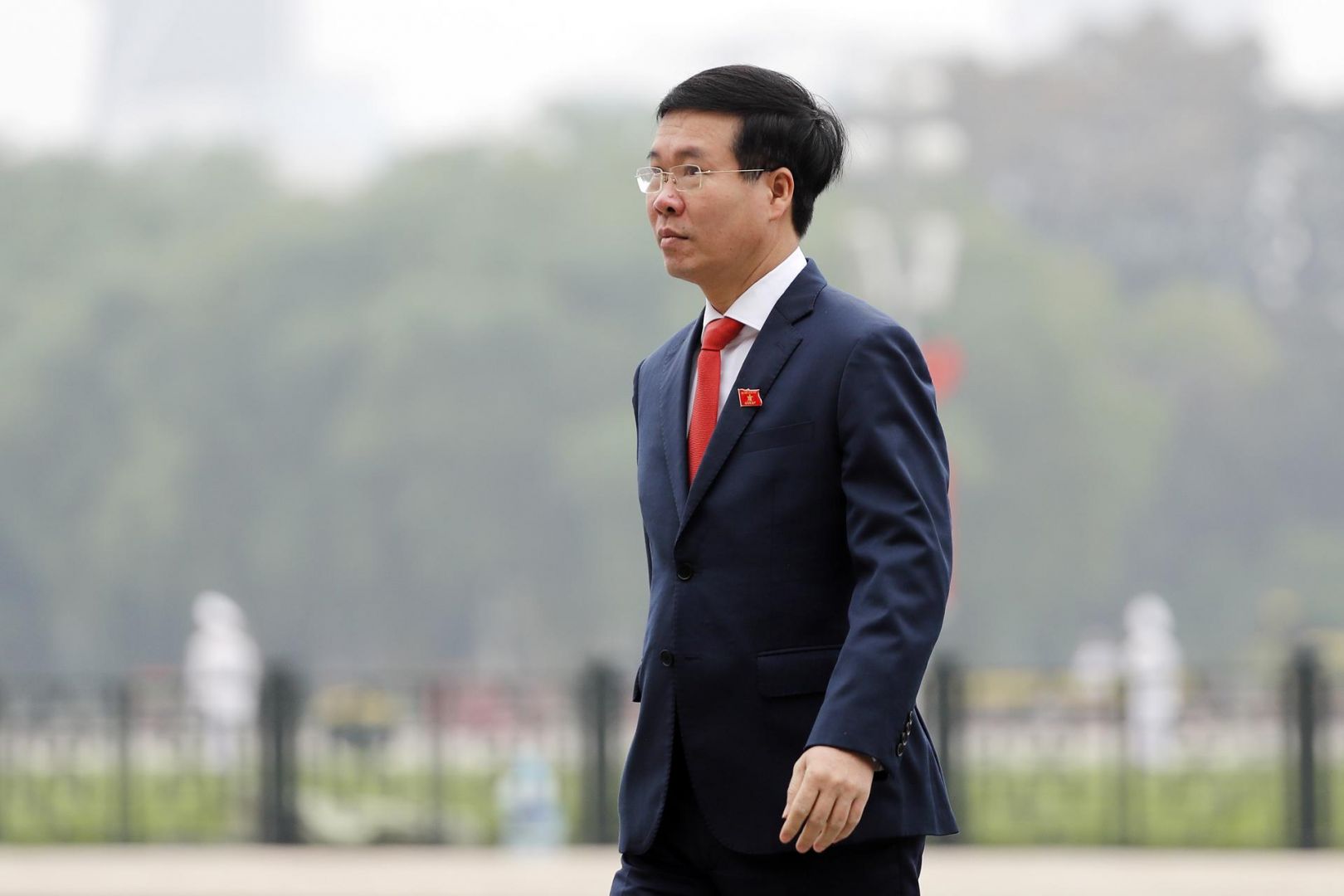 President of the Socialist Republic of Vietnam Vo Van Truong has sent a letter to President of the Republic of Azerbaijan Ilham Aliyev on the occasion of May 28 - Independence Day.
His Excellency Mr. Ilham Aliyev, President of Republic of Azerbaijan
Dear Mr. President,
On behalf of the state and people of Vietnam, allow me to convey my sincerest congratulations to you and all the people of Azerbaijan on the occasion of the 105th anniversary of your national holiday – the Independence Day.
Vietnam always follows with interest and is proud of the achievements of your people towards improving the standard of living in Azerbaijan, developing the country and strengthening its international position.
I am very pleased with the positive development of traditional friendship and multilateral cooperation, which helps to enhance the positions of Vietnam and Azerbaijan in the region and the international arena.
I am confident that based on this Vietnam and Azerbaijan will expand cooperation in various fields in the future for the progress and prosperity of our countries and peoples, peace and development worldwide.
I wish the Republic of Azerbaijan progress, and your people happiness and tranquility.
Mr. President, I wish you robust health, happiness and great success in your high state activity.
Sincerely,
Vo Van Thuong
President of the Socialist Republic of Vietnam
---
Follow us on Twitter @AzerNewsAz