We will build urban-type villages in liberated lands - president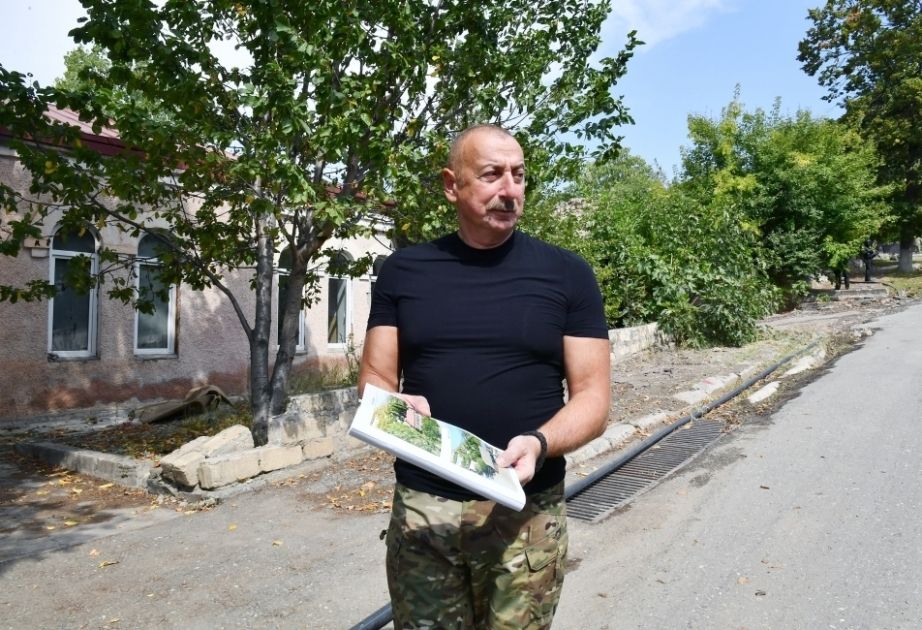 Of course, every village on our liberated lands will be restored – now and in the future, said President Ilham Aliyev as he received Masim Mammadov, Special Representative of the President in Lachin District, which is included in East Zangezur economic region.
"But the state of Azerbaijan sees its responsibility in gathering the residents of nearby villages into one place and creating good conditions for them. We will build urban-type villages, and I have approved master plans of all the villages to be built," the president emphasized.
---
Follow us on Twitter @AzerNewsAz