Details of Russian president's visit to Azerbaijan revealed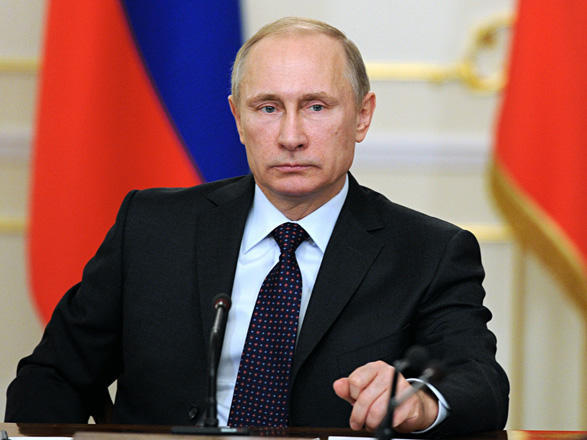 By Trend
The visit of Russian President Vladimir Putin to Baku will be timed to the Russian-Azerbaijani interregional forum and will testify to the multilateral nature of cooperation between the two states, the Deputy Chairman of Russia's Federation CouncilIlyas Umakhanov told "Vestnik Kavkaza".
Thus, Vladimir Putin's visit will show that in the relations between Russia and Azerbaijan the economy comes to the fore.
"One of the directions for intensifying economic contacts is cooperation in the Caspian Sea. The Convention signed a month ago has a whole set of directions for economic cross-border interaction. In particular, we are talking about the active use of the transport infrastructure of our countries", Umakhanov stressed.
He also added that the Convention is also the foundation for strengthening political ties.
The visit of Russian President Vladimir Putin to Azerbaijan is scheduled for September 25.
---
Follow us on Twitter @AzerNewsAz