2 December 2016 11:14 (UTC+04:00)
3 608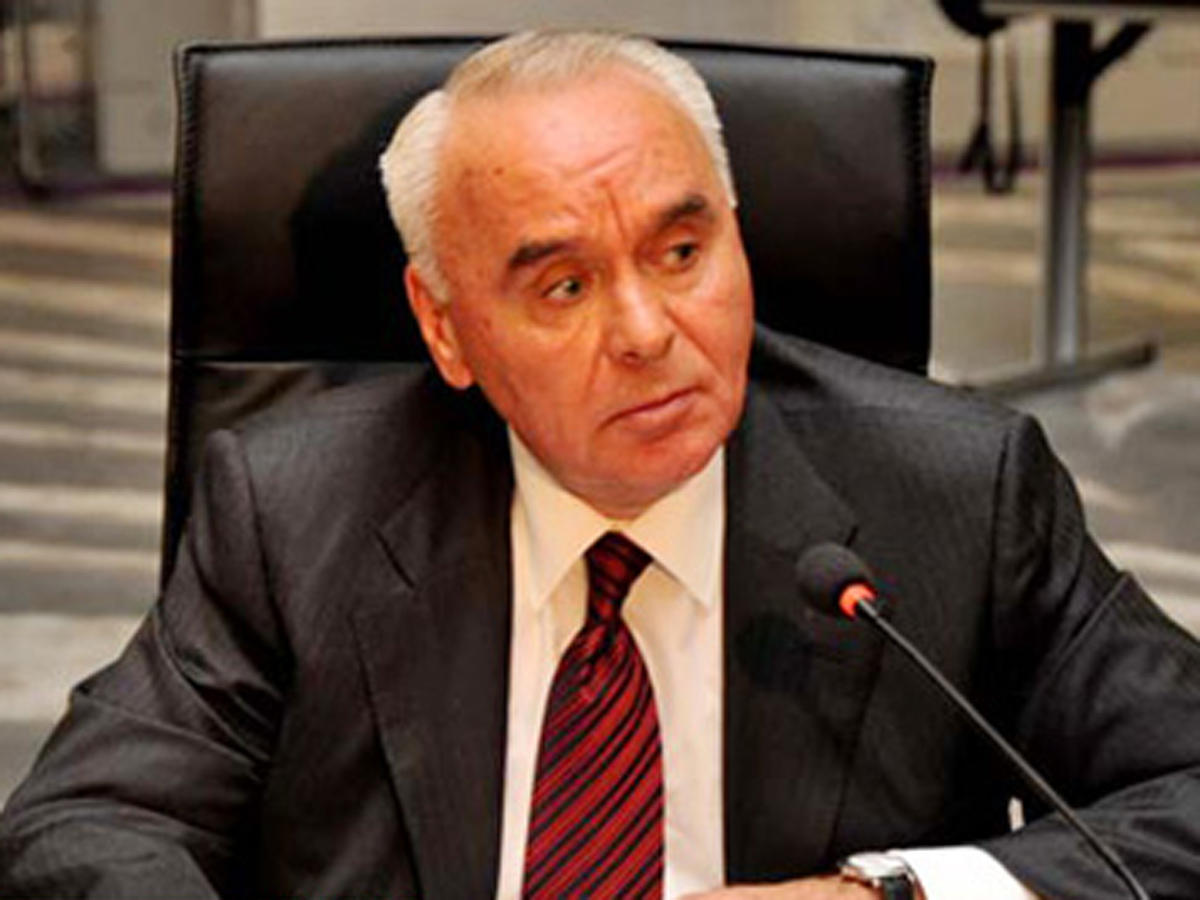 By Amina Nazarli
Azerbaijan will request an action plan for a visa-free regime with the European countries as soon as the agreement on simplification of visa regime with the EU is successfully implemented.
Mahmud Mammad-Guliyev Azerbaijan's Deputy Foreign Minister told Trend that Azerbaijan and the EU are successfully implementing the agreement on simplification of the visa regime.
Agreement on simplification of the visa regime between EU and Azerbaijan entered into force September 1, 2014. The agreement made it easier and cheaper for citizens of Azerbaijan to acquire short-stay visas allowing them to travel to and freely throughout most EU countries.
A short-stay visa is a visa for an intended stay of no more than 90 days per period of 180 days. Under the agreement, visa fees reduced from 60 euro to 35 euro, and some categories of citizens are exempt from the fees altogether.
"Azerbaijan and the EU signed two agreements on visa facilitation and readmission, and as far as I know, Azerbaijan has no serious violations," said the deputy foreign minister.
"There are very few migrants in the EU from Azerbaijan, at least in comparison with other countries. If all goes well, the next stage of the implementation of the visa-free regime between the EU and Azerbaijan will begin."
He said that the most important thing for Azerbaijan is the exact fulfillment of all obligations under the agreement, in order to have arguments to request an action plan for implementation of the next stage of the agreement.
The deputy foreign minister noted that currently, the visa-free regime between Azerbaijan and the EU is applied only for holders of diplomatic passports.
Mammad-Guliyev went on to add that the Brexit won't affect future negotiations between the EU and Azerbaijan on a new strategic agreement.
The European Council adopted a mandate for the European Commission and the high representative for foreign affairs and security policy to negotiate on behalf of the EU and its member states, a comprehensive agreement with Azerbaijan.

The mandate was discussed in Brussels at a meeting of foreign ministers at the EU Council in the framework of the discussion on the "Eastern Partnership" on November 14.

The new agreement should replace the 1996 partnership and cooperation agreement and should better take account of the shared objectives and challenges the EU and Azerbaijan face today.
Azerbaijan has become a country of direct priority to the EU's strategy in its wider neighborhood since the last enlargement of the European Union in 2007. Azerbaijan affects Europe's interests, mainly in a regional energy strategy.
--
Amina Nazarli is AzerNews' staff journalist, follow her on Twitter: @amina_nazarli

Follow us on Twitter @AzerNewsAz
Related News