Azerbaijani MPs to attend PACE Committee meetings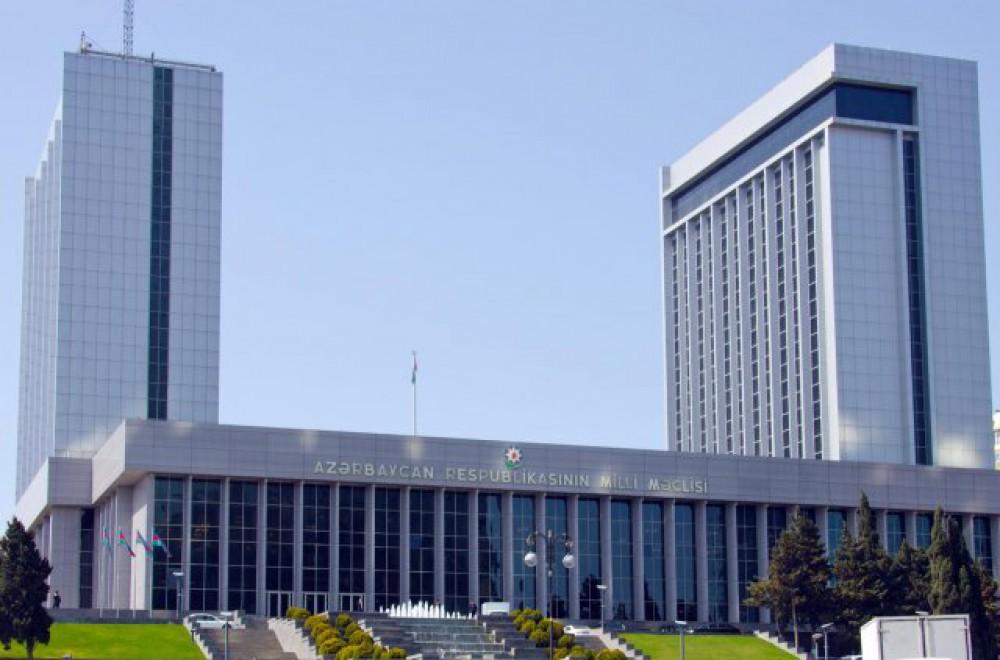 Azerbaijani MPs Sevinj Fataliyeva and Qanira Pasahyeva will visit Paris, France, to attend the meeting of the PACE Committee on Social Affairs, Health and Sustainable Development on September 20, Azertac reported.
The meeting will feature discussions on human rights and ethical issues related to surrogacy, the need for fiscal and social justice, and public trust in our democratic, financial and tax system, Female genital mutilation in Europe, developments in the social functioning of trade unions/an urgent call for increased solidarity: the right to work, the right to strike, Ensuring access to healthcare for all children in Europe, the employment rights of female workers from Eastern Europe, and other issues.
Azerbaijani MP, chairperson of Parliamentary Assembly of the Council of Europe (PACE) Committee on Migration, Refugees and Displaced Persons Sahiba Gafarova will attend the meeting of the Committee she leads.
The meeting will see discussions on the impact of European population dynamics on migration policies, the humanitarian crisis in Gaza, migration as an opportunity for European development, humanitarian consequences of the conflict in Ukraine and other issues.
---
Follow us on Twitter @AzerNewsAz