14 March 2019 12:38 (UTC+04:00)
6 723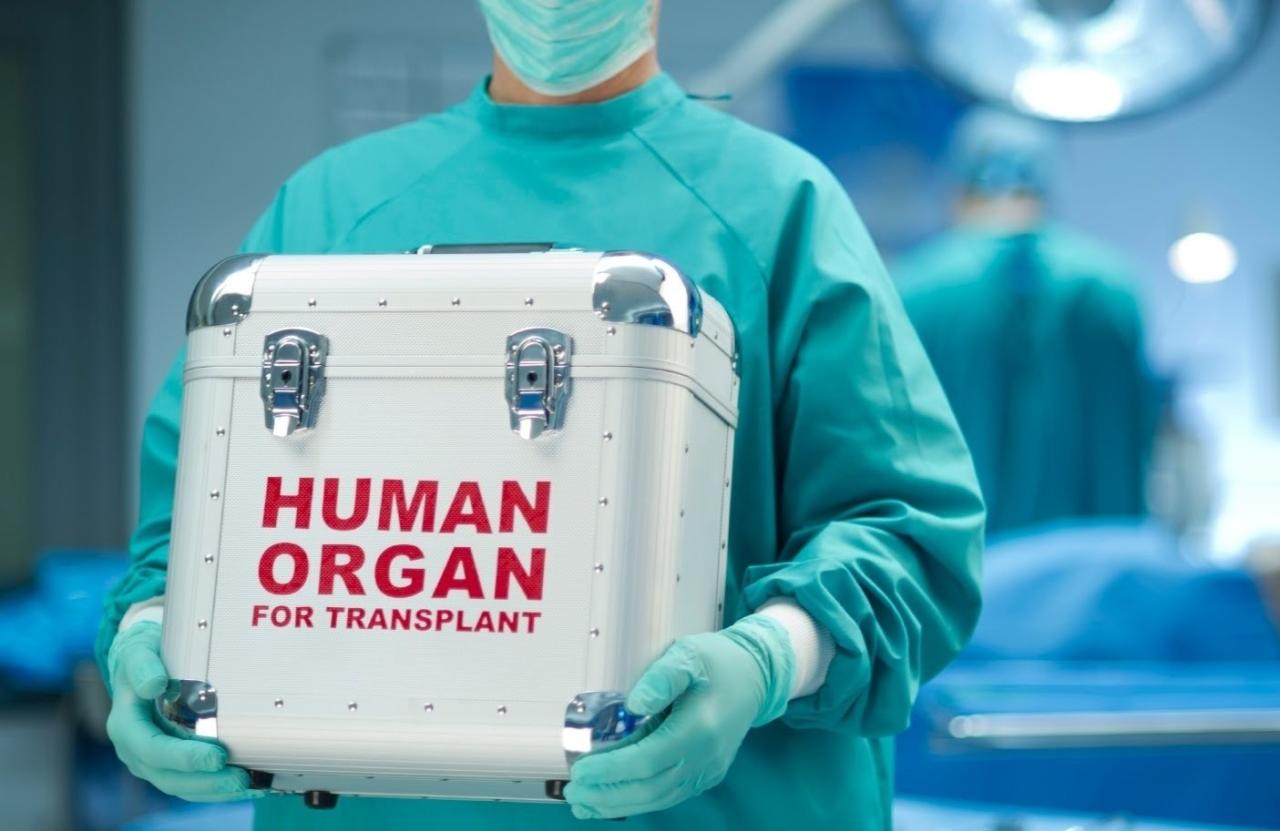 By Mirsaid Ibrahimzade
Private clinics will be granted the right to carry out the removal of donor organs and transplantation surgeries in Azerbaijan.
This is reflected in the draft law "On donation and transplantation of human organs".
Article 11 says that state, municipal, private health care structures that are authorized will be able to remove organs from a living person or corpse.
The draft document states that the removal of a donor organ from a living person or a corpse, conservation, storage, transportation, transplantation, import into the country from abroad or export from the country can only be carried out by a medical institution with a permit (license) for this activity.
Additionally, in Azerbaijan, a person who temporarily lost his ability to work due to donation will receive an allowance in the amount of 100 percent (full) salary.
According to the law living donor has the right to receive complete and objective information about a medical operation, including possible complications, due to surgery, to receive treatment and rehabilitation in a public medical facility in the manner prescribed by the relevant executive authority, including to be supplied with medicines, refuse at any time to provide his or her donor organ, to be constantly under the supervision of a dispensary, in case of the need to transplant an organ to him, to donate to a donor body out of turn, in case of temporary disability due to donation.
Generally, in Azerbaijan, the number of surgeries has tripled in the past 12 years and especially, surgeries of organ transplantation.
Nowadays, a number of diseases with previously ineffectual remedies is being treated, complicated surgeries, such as liver, bone marrow transplantation, artificial joint and open and closed heart surgeries are carried out.
These surgeries have been carried out in Azerbaijan for 15 years. According to the country's laws, organs can be transplanted only from a living donor. Annually, about 1,500 people in Azerbaijan need a donor, but since the organs cannot be taken from the corpse, only 100-120 operations for the transplantation of organs of living people are carried out.
A special working group has been set up to determine terms and conditions for cadaveric transplantation, technical specifications for clinics in order to create a legal framework which would allow transplantation from the corpse.
Importation of the cornea and surgeries for its transplantation to patients are other remarkable examples of local medical industry. As for 2018 data, 3,000 patients waiting for corneal transplantation have been registered at the National Ophthalmology Center.
Moreover, it's vital to note that successful implantation of artificial heart has become the next significant step in this sphere of medical surgeries in Azerbaijan.
--
Follow us on Twitter @AzerNewsAz