Baku to host largest Russian-speaking cybersecurity conference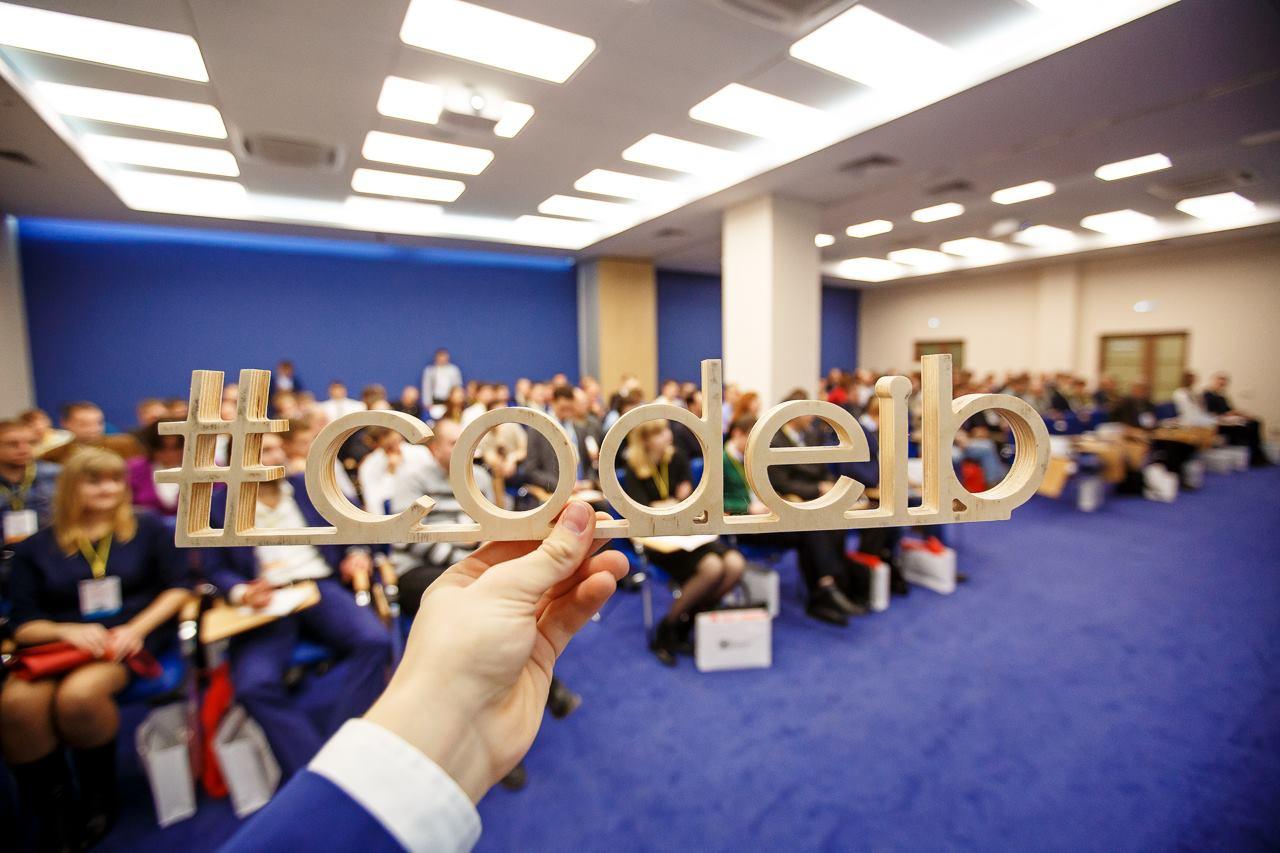 Experts from Russia and Azerbaijan will discuss the main issues of cybersecurity on May 22, 2018 at Holiday Inn Baku.
A year after the premiere in Azerbaijan, "Cybersecurity Code" returns to Baku. It should be noted that this year the conference covers six countries (27 cities).
Azerbaijan's "Cybersecurity Code" will open with a session on trends with experts from Moscow, St. Petersburg, Baku and Kiev. Next, a large section "Technology" will include reports by well-known cybersecurity companies: ESET, IT Task, Fortinet and others.
In the section "Cybersecurity Management" specialists of "Gazinformservice "(St. Petersburg) will share their experience in this area.
In conclusion, in the section "Hot 10", experts and students together will formulate the key problems of cybersecurity of Azerbaijan and propose solutions.
The entrance for executives and cybersecurity specialists, and journalists - is free. The detailed program and pre-registration are available on website https://baku.codeib.ru/