13 November 2017 14:56 (UTC+04:00)
2 439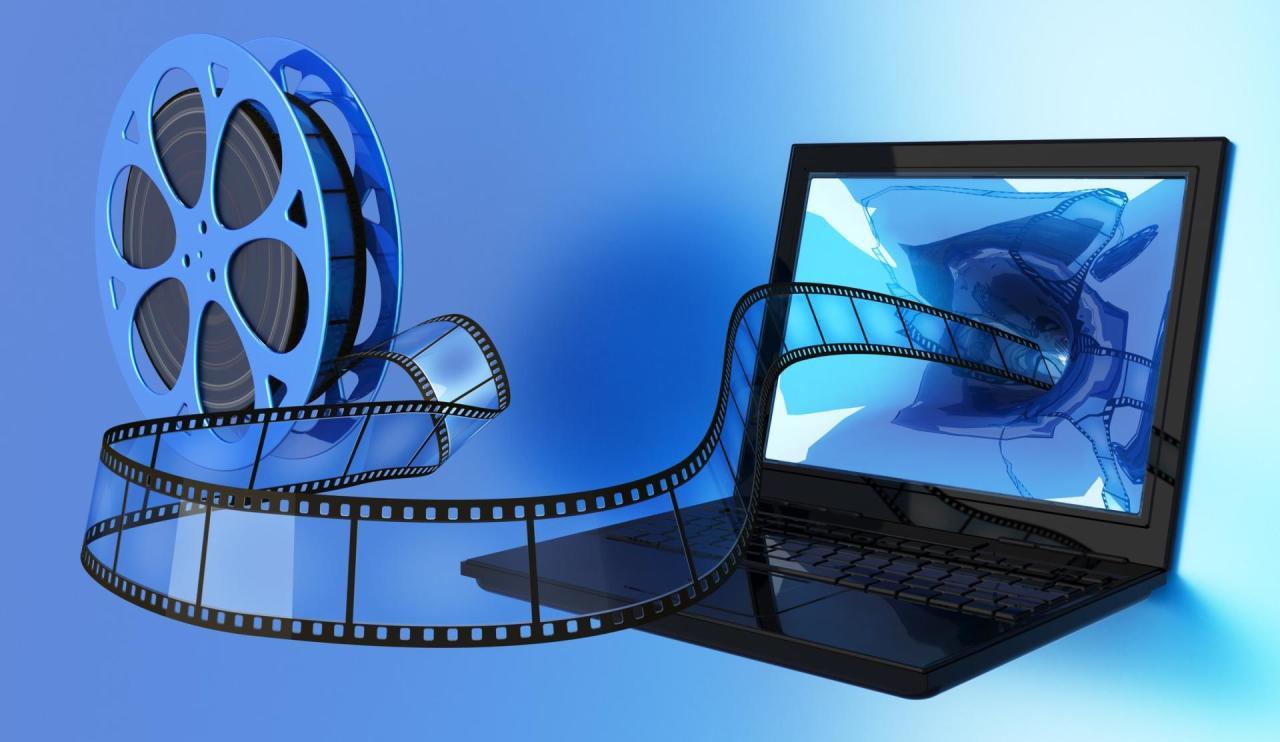 By Aygul Salmanova
Azerbaijani cinema, considered a significant part of cultural sector, moves to the next level of cinematography as it will be introduced to the world cinema audience via foreign online platforms.
National films will be presented on popular foreign online-cinema platforms, said the project manager of Myvideo Ali Aliyev.
This will allow to present national cinema to the world cinema audience, giving it a second life after the cinema rental, said the manager.
"Some time ago we launched in Azerbaijan a joint project of KATV1 and Azercell - the kinoserial.az platform, through which high-quality video content from Russian partner Amediateka can be viewed through computers, tablets and smartphones. At the next stage of the development of this project, we plan to present the content of leading manufacturers, translated into the Azerbaijani language as well. We plan to launch several more such projects in Azerbaijan with other domestic mobile operators," Aliyev said.
Television and film screening in the world, including in Azerbaijan, according to Aliyev, are becoming more internet-based. People are increasingly using laptops, tablets and smartphones to access the video content.
"Everything that is realized in Azerbaijan corresponds to the world trends. Though we do not yet have Netflix and Amazon Prime Video projects, when Internet platforms themselves produce content. But I think that in the next five years we will see such projects in Azerbaijan. For example, in neighboring Turkey, one television series was filmed and launched exclusively for viewing through the Internet, and it became extremely popular," Aliyev said. "In Azerbaijan, the question of monetization of content is relevant, and I think there will be a time when we will pay for Internet content. It is the Internet that can give the national film industry a new push in development, as this segment has a huge financial potential. I believe that some consolidation is needed to create successful projects, which can ensure success."
Azerbaijan is one of the few countries in the world with a cinema history dating back to the 19th century.
For the entire period of its existence the Azerbaijani cinematography has produced over 300 feature films, 1,200 documentaries and hundreds of animated films.
Today, the Azerbaijani cinema has come to be an internationally recognized modern art enjoying a huge popularity and recognition at international film festivals, which frequently award the national films.
The government of Azerbaijan backs the development of filmmaking as a significant cultural sector. In this context, some legal changes are expected to facilitate the cinema production in the country.
Azerbaijani movies have been screened in many countries so far. The feature film "Nabat" by Azerbaijani film director Elchin Musaoglu, and Films like "The Steppe Man," directed by national filmmaker Shamil Aliyev for instance, were screened in many prestigious international film festivals and won a number of significant awards.
Recently, Azerbaijan's "Pomegranate Orchard" movie by Ilgar Najaf has been screened at the Asian World Film Festival in Los Angeles. Notably, movie is included in the long list of applicants for the Oscar 2017 in the nomination "The best film in a foreign language".
---
Follow us on Twitter @AzerNewsAz
Related News