Central Bank to close currency exchange offices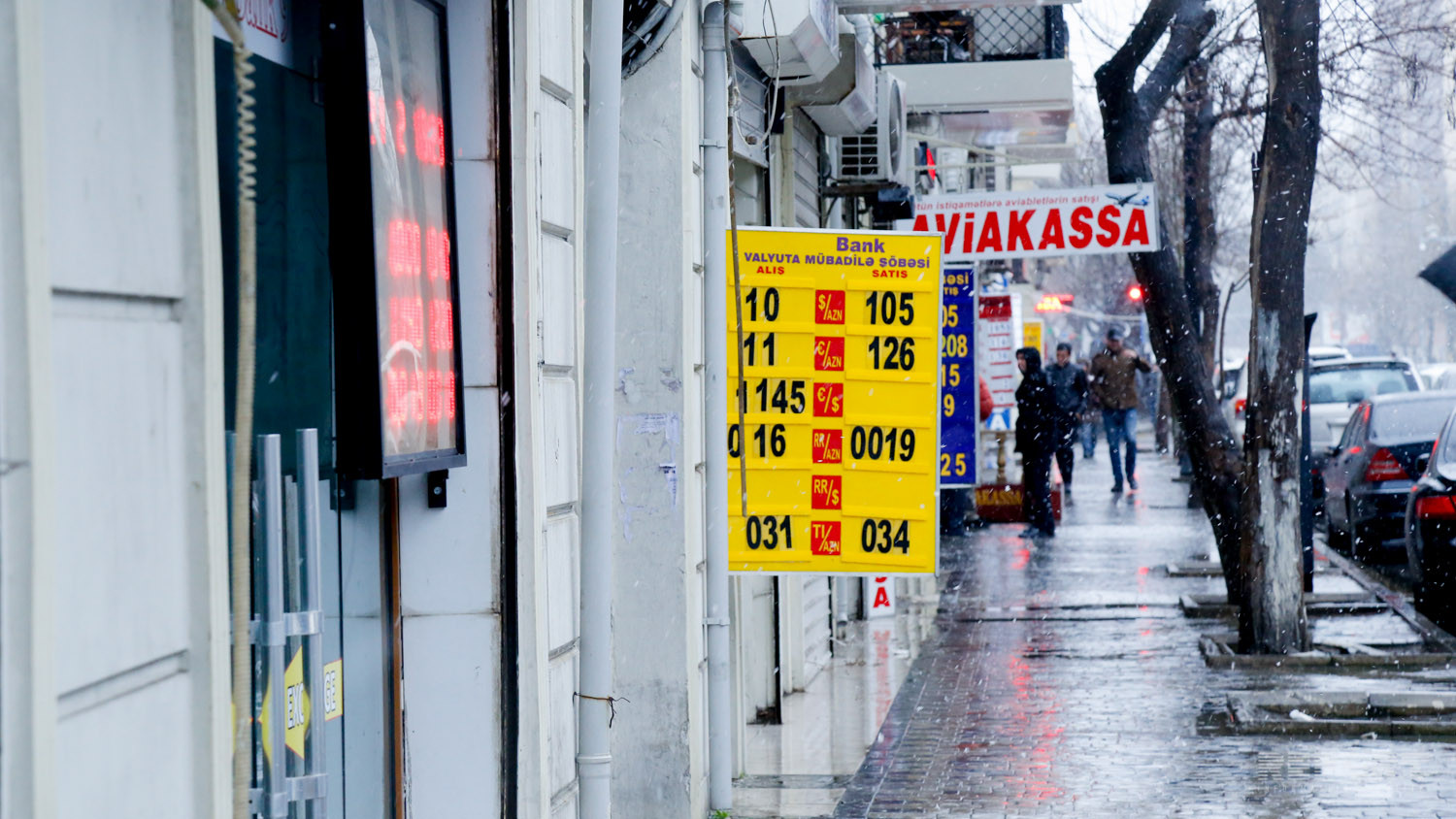 Central Bank of Azerbaijan is expected to make a decision until March or April 2016 to shut down currency exchange offices operating outside banks and their branches, a source in the banking market told Trend Jan. 8.
"With the adoption of this decision, it will be possible to exchange currency only at branches or main offices of banks," according to the source.
Under the rules adopted by the Central Bank Jan. 6, 2016, the currency exchange offices may be located in separate buildings, large shopping and entertainment centers, fairs, hotels, railway stations, ports and post offices.
At the same time, activity of currency exchange offices must be classified as that of high risk. The bank's internal audit service must check this activity at least once in a year.
Central Bank has also limited the currency exchange rate corridor within four percent of the official rate [-4 percent on purchase, +4 percent on sale] in an instruction sent to the banks.
These measures are being taken to stop speculations with currency, including at currency exchange offices, where an unjustified increase of the rate has been observed recently.
The rules come into force on Jan. 9, [considering the fact that banks received the instruction in the end of working day]. In case of violation of the new rules, banks will be severely punished and may be even closed. Meanwhile, some banks have begun to adhere to this provision already since the evening of Jan. 8.
Thus, according to the exchange rate as of Jan. 8, set by the Central Bank at 1.5642 manats per US dollar, which will remain in power through Jan. 10, currency exchange offices won't be anymore able to buy dollars from the population at a rate lower than 1.5016 manats per dollar, and sell them at a rate higher than 1.6268 manats per dollar.
---
Follow us on Twitter @AzerNewsAz