20 November 2015 17:50 (UTC+04:00)
1 038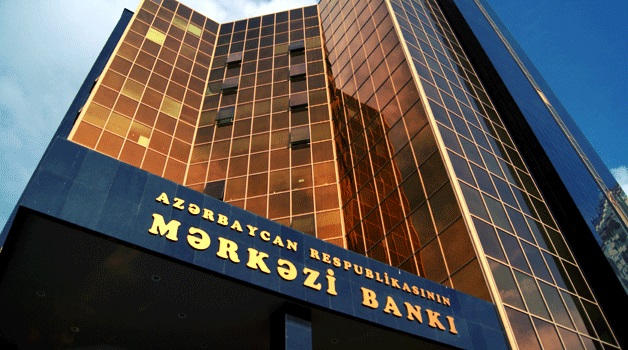 By Aynur Karimova
The Central Bank of Azerbaijan is able to increase money supply in the country without exerting a pressure on the exchange rate and inflation in the country, a source in the financial circles told Trend.
The source said that this requires a range of measures, which were taken earlier for introducing an over -liberal regime for flow of capital, conversion, and etc.
"First of all, one should consider the fact that Azerbaijan is still a developing country. And, accordingly, the openness of financial system to the world, that is, the liberalization level of this country with its economic reality should comply with its economic status. We have an over- liberal financial regime. We can create accounts abroad and transfer money to these accounts, to buy foreign currency in unlimited quantities. It does not comply with the capabilities of our economy. It is not able to maintain a liberal financial order. Therefore, there should be a filter between the monetary market and currency market," the source noted.
Earlier the CBA said in its report on monetary policy as of January-September 2015 that the reduction in broad money supply (M3) in the country is mainly due to a decrease in net foreign assets.
M3 rate has decreased by 3.88 billion manats or 18 percent to 17.684 billion manats since early 2015. Some 59.5 percent of 3.88 billion manats accounted for the net foreign assets, according to the report.
Some 68 percent of deposits were kept in foreign currency as of October 1, 2015, while their share in M3 was 47 percent.
The processes on the currency market mainly affected the dynamics of changing the money supply structure during this period.
"The monetary base has decreased by 38.9 percent to 7.050 billion manat since early 2015," the report said. "The level of dollarization affected the decline in the money supply, while other factors (such as market operations of the Central Bank, etc.) increased."
The manat money supply (M2) declined by 46.3 percent up to 9.369 billion manats in the first nine months of 2015. This is mainly connected with a decrease in cash money.
--
Aynur Karimova is AzerNews' staff journalist, follow her on Twitter: @Aynur_Karimova
Follow us on Twitter @AzerNewsAz
Related News