Azerbaijan, Russia to create pharmaceutical cluster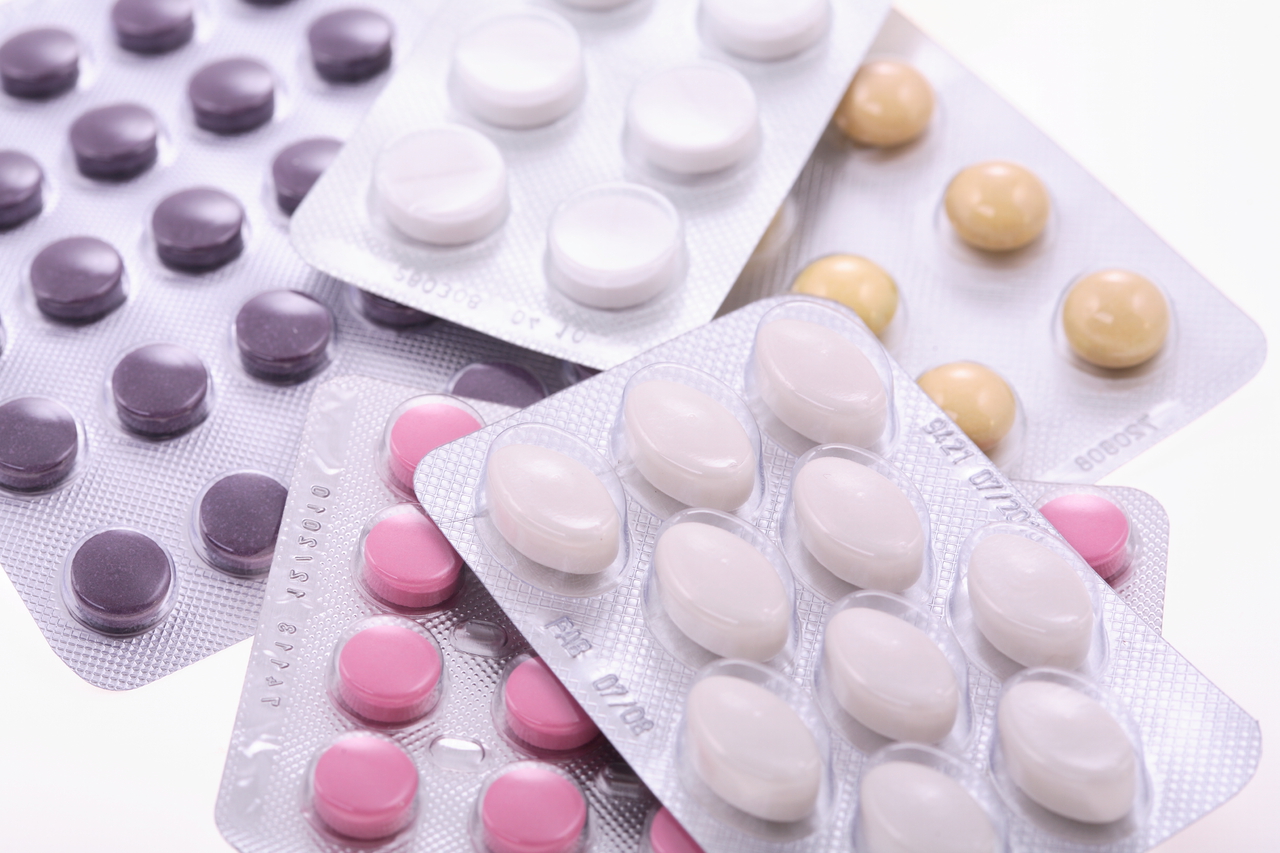 By Nigar Orujova
Azerbaijani companies are interested in creating a cluster in the field of pharmaceutical production.
This statement was made by Elgiz Kachayev, chairman of the committee on the development of business and consumer market of the government of St. Petersburg, who visited Baku as part of Azerbaijani-Russian business forum on October 2.
Kachayev stressed that St. Petersburg has great potential in the development and production of pharmaceutical products.
"There is a pharmaceutical cluster [in St. Petersburg]. Our Azerbaijani partners have also expressed interest in developing a similar cluster in Azerbaijan. Therefore, St. Petersburg is ready to cooperate on the issue of joint investments and support the deployment of the cluster in Azerbaijan," he said.
Today, Russia ranks second in the export of medicines to Azerbaijan, ensuring about 15 percent of the medicine market in the country.
Expanding pharmaceutical trade between Azerbaijan and Russia has been discussed widely at all levels of legislative and executive power, in both Russia and Azerbaijan.
Earlier, Russian Deputy Industry and Trade Minister Sergei Tsyb said the first step in the development of relations in the pharmaceutical field is an increase in the export of Russian medicines to Azerbaijan.
Tsyb added that, at present, Azerbaijan and Russia should aim not only to increase the supply of medicines from Russia to Azerbaijan, but also to find a possible common ground in terms of joint ventures, namely in enterprises that would allow for the production of Russian medicines in Azerbaijan.
The Russian side plans to start with the production of several types of widely consumed medicines. In the future, it will be possible to discuss more complex medicines.
The pharmaceutical market in Azerbaijan remains attractive for Russian pharmaceutical companies, as Azerbaijan produces only a miniscule share of the medicines that it consumes, with the overwhelming majority imported.
Over 4,560 drugs passed state registration in Azerbaijan in 2014. All pharmaceuticals imported into the country are inspected before reaching pharmacies and hospitals. Azerbaijan bans the import of drugs to the country without a license, permission or other relevant documents.
Earlier, the Azerbaijani government had strengthened state control over prices in the pharmaceutical market. The Tariff Council has reduced the prices of 1,126 medicines so far.
Today, 57 percent of medicines registered in Azerbaijan are produced in Europe and 26 percent in the CIS countries, including 12 percent from Russia. A small proportion of medicines consumed in Azerbaijan are produced in Asian countries.
The Tariff Council continues to expand the list of medicines that will undergo a price reduction by year-end. The country has started by cutting prices for essential medicines, which is expected to be completed before the end of 2015.
A list of these medicines is available on the Council's website.
__
Nigar Orujova is AzerNews's staff journalist, follow her on Twitter: @o_nigar
Follow us on Twitter @AzerNewsAz