Over half of Azerbaijanis enjoy computers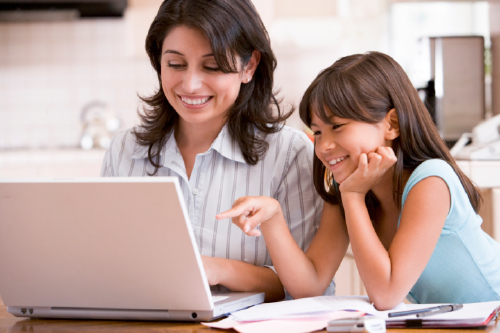 By Nigar Orujova
In Azerbaijan, the share of computer users to the total population was 67.8 percent in 2014, which is 9.3 percent greater than in 2013.
A statistical survey titled Information Society for 2014 from the State Statistics Committee reports that in the beginning of 2015, the number of PCs used in the country amounted to 1,412,500, which is 21.9 percent more than in the beginning of 2014.
The share of households with personal computers reached 58.3 percent in 2014, which is 9.5 percent more than in 2013.
The report shows that 56.5 percent of computers, used by over 9.5 million people country, are desktops – 798,400, and 43.4 percent falls to the share of portable devices – 614,100.
Last year, there were 14.9 personal computers for every 100 people in Azerbaijan, which is 20.1 percent more than in 2013. The split of desktop and laptop computers per every 100 people is 8.4 to 6.5.
Over 76 percent of the population with personal computers is concentrated in the major cities of the country, with 47 percent in Baku and the remaining 53 percent in other economic regions of Azerbaijan and Nakhchivan.
Earlier, the Global Stats statistical center reported a roughly 15 percent decrease in the sale of stationary personal computers in Azerbaijan in January-July.
At the end of seven months, the country recorded a 25.2 percent growth in the market for portable computers, the center said.
The trend towards portable computers continues to grow in Azerbaijan, while the information and communication sector is developing rapidly, with more people surfing the Internet via PC, laptops, tablets, and mobile phones.
Over the past five years, the information technology sector of Azerbaijan has increased two fold.
Currently, the internet penetration rate in Azerbaijan stands at 70 percent. The broadband Internet penetration among the population stands at 50 percent.
__
Nigar Orujova is AzerNews's staff journalist, follow her on Twitter: @o_nigar
Follow us on Twitter @AzerNewsAz