IFC to assist Georgian agricultural with international standards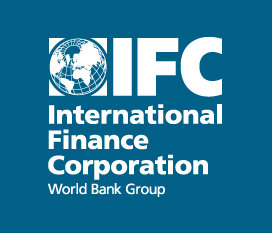 The International Finance Corporation's (IFC) newly developed consulting program was introduced to Georgian entrepreneurs today.
As IFC Regional Manager for the South Caucasus Thomas Lubeck said, the program will help companies in the agricultural sector with the implementation of management systems for social and food security.
"These systems will enable them to reduce operating costs and industrial waste, increase productivity and open up their products to new markets. This is particularly important in some countries in the region where inadequate standards cause losses, reduction in employee productivity and often poses a threat to the environment and local population. Georgian agriculture is characterized by a significant potential, but insufficient standards to some extent hinder its development," Thomas Lubeck said.
The program is funded by the Austrian Ministry of Finance.