15 February 2013 13:08 (UTC+04:00)
1 062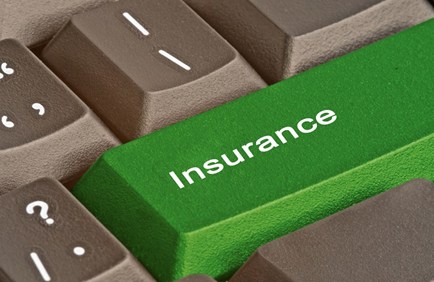 By Nigar Orujova
Azerbaijan's Finance Ministry has granted permission to provide services of an insurance agent to Golden Insurance Company, GoldenPay, the largest payment service provider in the country, told Trend news agency.
The new insurance agent entering the Azerbaijani market will be rendering e-insurance services.
Golden Insurance Company is due to start providing services on March 19. Another insurance company, Ateshgah Sigorta, is a partner within the project.
Currently, a module of the insurance online payment system is under the final stage of testing.
Insurance services not requiring personal involvement of insurers will be available at the initial stage. Car insurance will be the first of this type of services offered during travel, while other types of insurance will become available later.
"The mechanism of electronic insurance is very simple," the company said. "The insurant indicates the car model, the manufacture year, engine size and other necessary information, and then the system automatically calculates the amount to be paid. A request is sent to the company which then sends a contract to the client by e-mail, after which payment is made."
Online insurance, which is buying and selling insurance online, is an easier way to carry out insurance transactions, as conducting a complete insurance transaction can be difficult due to the necessity of underwriting, sales and a whole team of employees to ensure the contract is compliant with company standards. Therefore, many types of personal insurance, including car insurance, travel insurance, and medical insurance, are sold online.