23 November 2012 15:28 (UTC+04:00)
874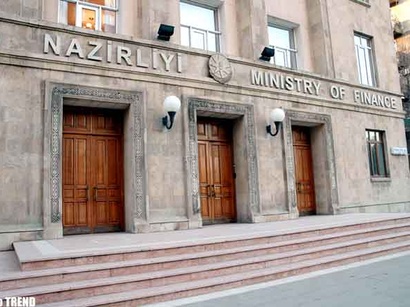 Azerbaijan's Finance Ministry has announced a tender as part of the Corporate and Public Sector Accountability Project (CAPSAP), the tender commission said on Friday.
The tender envisages the purchase of equipment and software platforms for a FARABI system operation.
Tender participation fee is 160 manat, or $200. Bids are accepted until 17:00, Jan.15, 2013.
The total cost of the CAPSAP is $24 million. The loan agreement on the project was signed in September 2008. Its implementation will continue until late December 2012.
The project is financed at the expense of the World Bank's loan worth $11 million, grants of the Japanese Fund PHRD (three million dollars) and SECO (two million dollars), share of the Azerbaijani government (eight million dollars).
Related News