Europe sharply increases imports of Russian LNG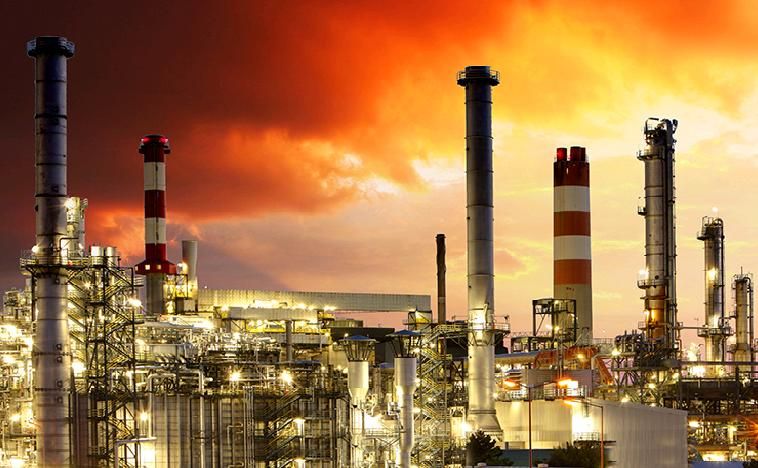 Europe has increased purchases of Russian energy carriers, citing Izvestia, Azernews reports.
Despite the EU's rejection of liquefied gas from Russia, imports of this type of fuel have reached record volumes. Spain and Belgium became the largest buyers. Deliveries to these countries have grown by 50 per cent compared to last year.
France is also among the largest importers. According to analysts, Russia is now the second largest supplier of liquefied gas to the EU. Experts explain the increased supplies by the advantages of importing fuel.
After all, not all European countries have access to the sea, as well as the equipment to make the gas usable. In addition, alternative suppliers, on whom the EU had high hopes, have not quite managed to justify them.
---
Follow us on Twitter @AzerNewsAz