Azerbaijani economist: non-oil sector crucial for economic growth and job creation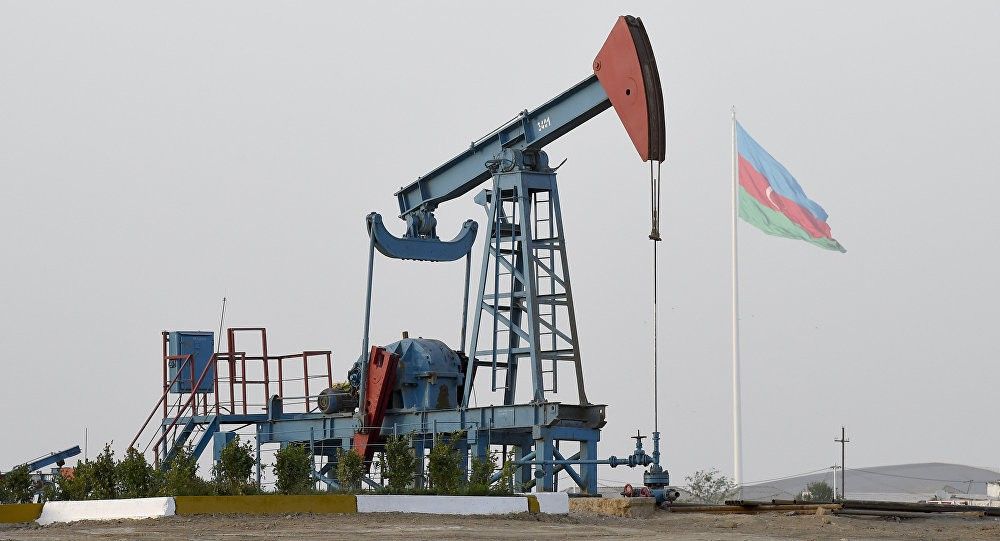 By Vusala Mustafayeva
In 2022, Azerbaijan's oil exports exceeded $3 billion for the first time, which was the highest amount in the years of independence. Azerbaijani MP Vugar Bayramov spoke to Azernews, stating that "In recent years, both the non-oil sector and the export of non-oil products have experienced significant growth."
According to Bayramov, in the first quarter of this year, Azerbaijan's non-oil product exports have amounted to nearly $1 billion, setting a new record in the years of independence.
The expert emphasized that economic growth in recent years was primarily driven by the non-oil sector. Additionally, he pointed out that "The development of the non-oil sector is crucial in terms of job creation and the production of goods. And the development of this sector will remain a priority in the future. The formation and reintegration of the economy in Karabakh and East Zangezur will create new opportunities for the development of the non-oil sector as well," he said.
It is significant to note that the development of the non-oil sector in our country is mainly driven by the processing industry, agriculture, tourism, communication, and light industry. Additionally, Azerbaijan's high potential for renewable energy sources contributes to the development of this field.
---
Follow us on Twitter @AzerNewsAz