Azerbaijan, Turkiye discuss gas supply to Nakhchivan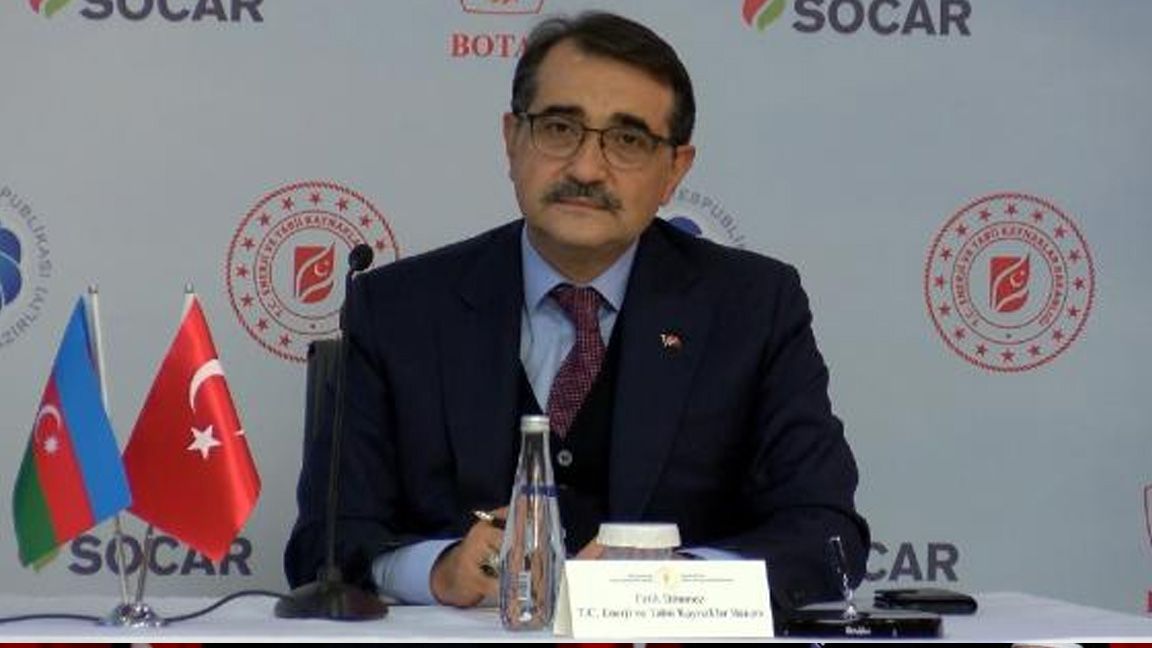 Discussions about natural gas transportation from Turkiye to Nakhchivan through the gas pipeline are ongoing, Azernews reports, citing Turkish Energy and Natural Resources Fatih Donmez.
The Minister noted that the Baku-Tbilisi-Erzurum gas pipeline and TANAP projects have been put into operation and Turkiye has an opportunity to gain access to world markets. He added that Turkiye also cooperates with Azerbaijan in the field of electricity, and continues to cooperate in other fields.
Annual 500 million cubic meters of natural gas will be transported through the 85-kilometer line to Nakhchivan.
On December 15, 2020, Azerbaijan's Energy Minister Parviz Shahbazov and the Turkish Energy and Natural Resources Minister Fatih Donmez signed a Memorandum of Understanding on the supply of natural gas to Nakhchivan in Ankara.
The Memorandum of Understanding is of strategic importance for the supply of natural gas to Nakhchivan. It ensures the cooperation of the companies of both countries - State Oil Company of Azerbaijan (SOCAR) and BOTAS in technical, commercial, administrative, legal, and other issues related to the supply of natural gas. The gas supply from Turkiye to Nakhchivan will diversify the gas supply and increase the reliability of the energy supply. With support from both Iran and Turkiye, Nakhchivan will be able to fully satisfy the growing energy demand.
---
Follow us on Twitter @AzerNewsAz