Belarusian enterprises boost export to Azerbaijan by 30 pct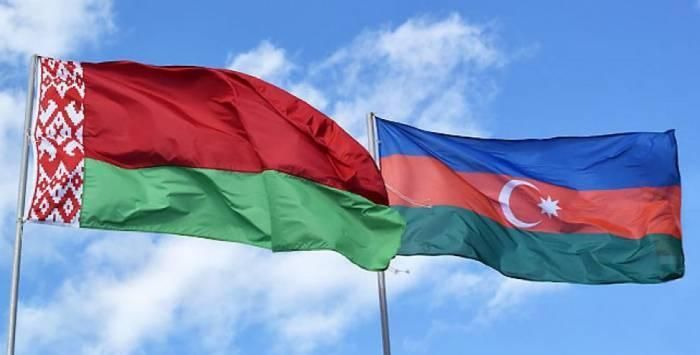 The Belarusian Production and Trade Concern of timber, woodworking, pulp, and paper industry Bellesbumprom have increased their deliveries to Azerbaijan by more than 30 percent in the first quarter of the year, Azernews reports, citing Belta.
"Last year the company supplied $14.6 million worth of products to Azerbaijan, with a growth rate of 108.2 percent by 2020. In the first quarter of this year, the growth dynamics is progressing: 130.8 percent in the first quarter of 2021," the statement reads.
Goods such as chipboard and fiberboard, plywood, lumber, furniture, paper, cardboard, and some other products were exported to Azerbaijan for $2.7 million.
"The highest growth rate in the volume of supply occurred for chipboard, paper, and cardboard," the statement reads.
The Belarusian Production and Trade Concern of timber, woodworking, and pulp and paper industry Bellesbumprom combines the largest state and other legal entities, producing a wide range of timber products. It is a nonprofit organization and is subordinate to the Council of Ministers. The concern Bellesbumprom is about 50 enterprises of different forms of ownership, which together are the largest consumer of timber manufactured in the country.
Diplomatic relations between the countries were established on June 11, 1993. The two countries are cooperating in various sectors of the economy, such as agriculture, transport, remote sensing services, etc.
The trade turnover between Azerbaijan and Belarus amounted to $424.4 million, with the exports accounting for $295.5 million and imports for $128.9 million in 2021.
Railway passenger carriages, fiberboard of wood, butter, medicaments, furniture, wood sawn or chipped lengthwise, beef, electric transformers, and cheese are the main export goods to Azerbaijan. From Azerbaijan, Belarus imports polymers of propylene, tomatoes, fruits, nuts, fresh fruits, fruit and vegetable juices, and others.
Since 2007, a number of joint projects in the field of industrial cooperation have been launched including assembly lines of Belarus tractors and trucks. The leader of the Belarusian-Azerbaijani cooperation in the sphere of industrial cooperation is the Ganja automobile plant.
--
Follow us on Twitter @AzerNewsAz