12 February 2019 20:28 (UTC+04:00)
1 120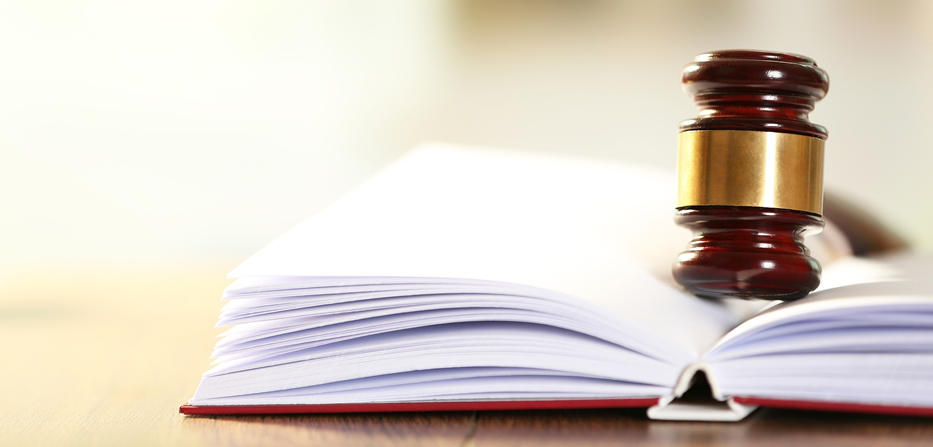 By Mirsaid Ibrahimzade
Azerbaijan has amended the "Law on Suspension of Business Inspections", Trend reports.
The amendment envisages elimination of restrictions on inspections in financial markets. The corresponding issue was discussed on February 12 at the plenary session of the Azerbaijani parliament.
In accordance with the law, inspections of entrepreneurs in Azerbaijan were suspended until the end of 2020.
Additionally, in the period provided for in Article 1 of this Law, only tax audits can be carried out, as well as inspections in connection with the implementation by the relevant executive authority of control over compliance with the rules of quality, safety of medicines and control over the safety of food products, as well as checks made in cases that pose a serious threat to human life and health, safety and interests of the State, the list of which is approved by the relevant executive authority. These inspections may be carried out only subject to restrictions established by the relevant executive authority.
However, in order to protect the life and health of people, ensure security and economic interests of the state, it is allowed to conduct inspections in the cases specified in Section 2.1 of the law.
In line with the proposed amendment, this list also included audits in financial markets.
There are also proposals to amend the "Law on Regulation of Business Inspections and Protection of Interests of Entrepreneurs" so that this law wouldn't apply to audits in financial markets.
Following the discussions, draft amendments to laws were approved.
In series of positive improvements besides the exemption of entrepreneurship from inspections until 2021, it also should be noted that the list of types of entrepreneurship that require licensing was also greatly reduced and an electronic portal for licenses has been created, which allows obtaining a license in electronic format.
There is also application of the "one stop shop" principle for issuing building permits and all this can be obtained in electronic format. In addition, there is the possibility of electronic declaration for the export of goods, as well as at the customs checkpoints there are systems of the "green corridor". All these changes are huge contribution to improving the investment climate in Azerbaijan.
In recent years, in order to reduce the economy's dependence on the oil sector, the development of small and medium-sized entrepreneurship in Azerbaijan has become one of the priorities. In particular, for the opening of state-owned industrial and production facilities, the development of agriculture, entrepreneurs are given preferential loans and subsidies. Until today, the National Entrepreneurship Support Fund under the Ministry of Economy of Azerbaijan has allocated more than two billion manats (over one billion dollars) to almost 35,000 entrepreneurs.
At the same time, the state conducts a number of other activities in order to form a healthy business climate in the republic. In this case, it is important to attract foreign investment in the development of small and medium-sized businesses.
--
Follow us on Twitter @AzerNewsAz
Related News