Green economy for Azerbaijan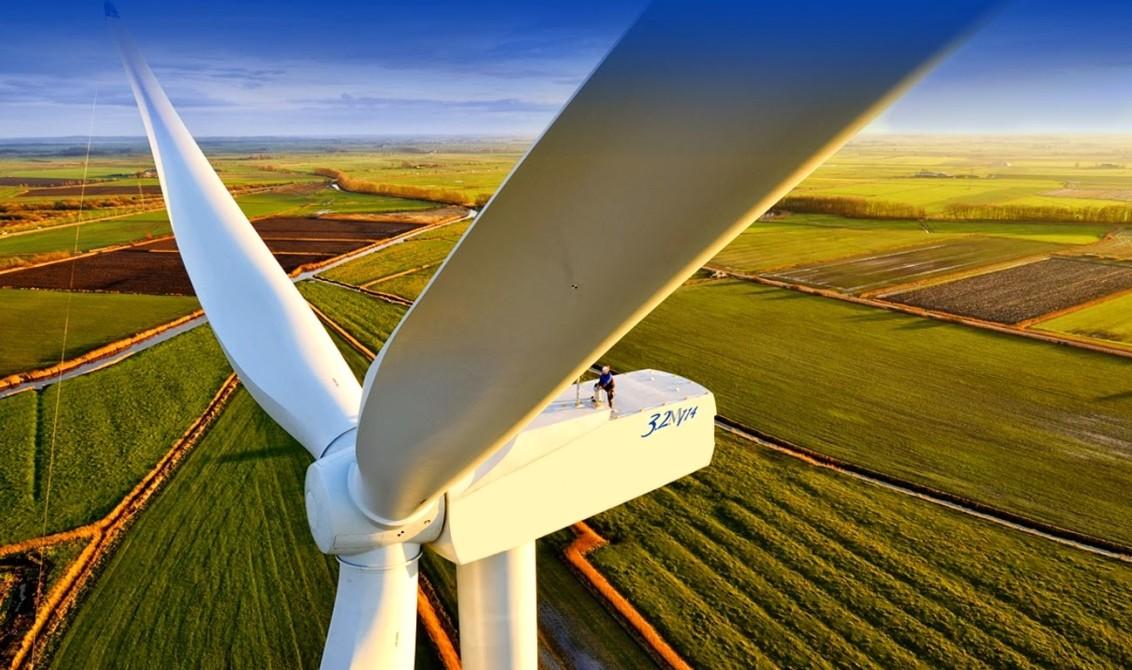 By Amina Nazarli
A high economic development is not just about alleviating poverty, but also about ensuring sustainable growth and economic opportunities for all. As many economies struggle to recover, some have focused their efforts on achieving a 'Green Economy', an economy that results in improved human well-being and social equity, while significantly reducing environmental risks and ecological scarcities.
The term 'Green Economy' was first coined in a pioneering 1989 report for the Government of the United Kingdom by a group of leading environmental economists, entitled Blueprint for a Green Economy.
There is no internationally agreed definition of 'Green Economy' and at least eight separate definitions were identified in recent publications.
Experts of international organizations, including the UN believe that the 'Green Economy' can help to ensure a more sustainable growth of the global economy, reduce poverty and unemployment.
For Azerbaijan, along with the above factors, it is also an opportunity to provide a faster transition to an independent from energy resources model of the economy.
The government of Azerbaijan is now looking to implement a policy that will bring about the country's transition to a low-carbon, resource efficient and socially inclusive economy.
Two Strategic Road Maps of Azerbaijan approved in late 2016 - on the production and processing of agricultural products and on the production of consumer goods at the level of small and medium enterprises - also reflect the issue of a gradual transition to a 'Green Economy'.
So, in 2018, Azerbaijan will study the possibility of introducing the principles of the "Green Economy" in agriculture, and after 2025 will begin developing a legal framework for the transition of small and medium-sized businesses to the "green economic model."
Now Azerbaijan is increasingly proposing to introduce a "green tax" on the utilization of old household appliances and electronics, as well as toughen penalties for environmental pollution.
Deputy Minister of Ecology and Natural Resources Novruz Guliyev earlier pointed to existence of a problem with payment of fees for damage to the environment. He said that such contributions were actively paid in Azerbaijan in 1990s, but now, compared to that period, very little money is coming into the budget. Given that the country's economy is based on the petrochemical industry, reducing the level of environmental pollution is quite an urgent issue.
Within the framework of the new economic policy of Azerbaijan, it is often said about the possibility to connect to existing production chains, which will be more beneficial than the formation from scratch of the full production process of a particular product. This is because the connection to existing production chains, first, can help to save on the marketing of goods and bringing of goods to world markets. The active promotion of the 'Made In Azerbaijan' brand began relatively recently, and if local products, for example in the agricultural sphere, have already proven themselves, then in case of creating high-tech products, Azerbaijan will actually have to promote its products from scratch, convincing the markets of its advantages.
Secondly, the connection to the existing production process is much cheaper, requires less financial costs, and thirdly, it is not so demanding in terms of highly skilled labor and the availability of a high-tech industry.
By connecting to existing production chains, Azerbaijan can focus on "clean technologies", which will not only create additional jobs, but will also open new markets for the country, where such technology is in demand.
Azerbaijan is already making efforts to reduce the negative impact on the environment and the development of "green technologies", including alternative energy sources and related technologies. Minister of Ecology and Natural Resources Huseyngulu Bagirov said that the republic plans to reduce greenhouse gas emissions to the atmosphere by 35 percent and to receive 30 percent of energy from renewable sources until 2030.
--
Amina Nazarli is AzerNews' staff journalist, follow her on Twitter: @amina_nazarli
Follow us on Twitter @AzerNewsAz