Ukraine's Rada to discuss hijacking of Azerbaijani trucks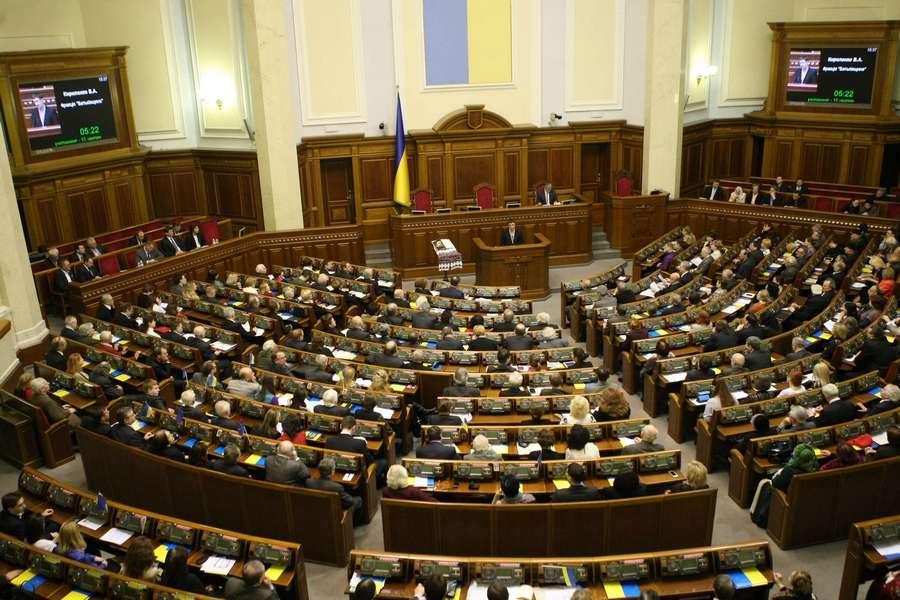 By Sara Israfilbayova
As many as 18 trucks carrying products of Azerbaijani companies have been hijacked in Poltava, Khmelnytskyi, Vinnytsia and other provinces of Ukraine, including Kiev.
The head of Sufaris-Transport company carrying out the transportation of one of the trucks, Subhan Sariyev, said that a truck carrying butter of Azerbaijani-investment Dapna LTD disappeared in Poltava.
Sariyev noted that the truck driver, Olexandr Simishko, was found and handed over to the police.
The driver's testimony revealed interesting facts. He said there was malfunction in the truck, when it departed. As the owner of the vehicle Sergey Mikhayluk was abroad, he called supervisor Kiril, who told him to give the truck to him and wait. Then there was no news from Kiril, and the car was gone.
Dmitry Mikhaylus, responsible for a truck carrying raw material for canning to an Azerbaijani company, said that one of their trucks was hijacked in Khmelnitsky and another in Vinnytsia province. It is assumed that the cargo disappeared through the fault of the Ukrainians, who own the cars, he suggested.
The trucks belonged to Azerbaijani companies such as Azərsun Holding, Veysəloğlu, Dapna LTD. Each cargo was worth approximately $200,000-$300,000.
Head of the Ukrainian-Azerbaijani inter-parliamentary working group Maxim Kuryachiy noted that on the basis of the apply, which was made by the chairman of the United Diaspora of Azerbaijanis of Ukraine (ODUU) Hikmet Javadov, he sent to the country's law enforcement agencies an official request.
"When my request will be evaluated and I will raise this issue at the upcoming plenary session of the Verkhovna Rada next week. Such actions against businessmen and companies belonging to a country that has been our friend for many years seriously concern us. I believe that the Verkhovna Rada will take this issue under serious consideration and take the necessary measures," he said.
Azerbaijan and Ukraine relations took through centuries and both countries used to be the part of Russian Empire and then Soviet Union.
Currently, over 125,000 Azerbaijanis reside in Ukraine.
---
Follow us on Twitter @AzerNewsAz