Int'l observers negatively assess April 2 elections in Armenia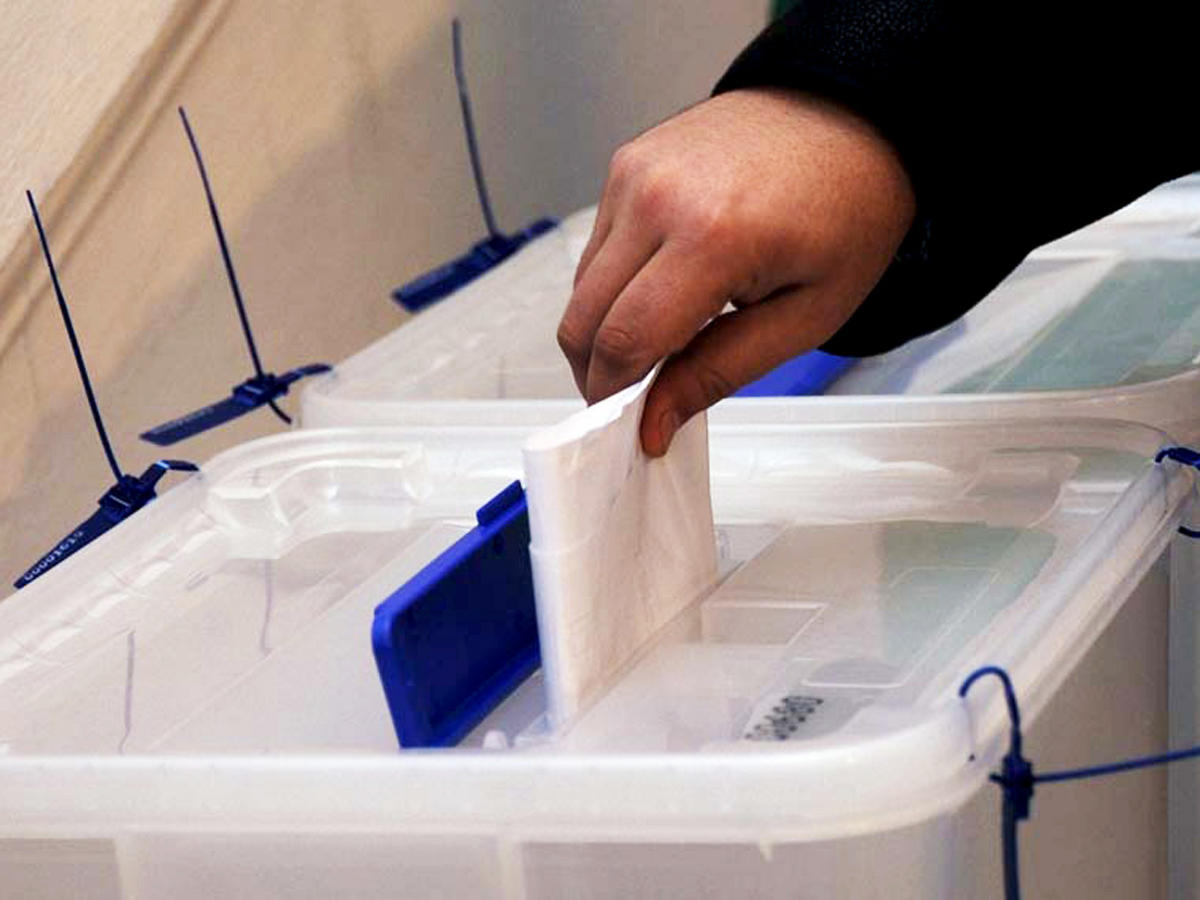 By Rashid Shirinov
The April 2 parliamentary elections in Armenia were tainted by credible information about vote-buying and pressure on civil servants and employees of private companies, reads a preliminary statement of the international observers posted on the OSCE website on April 3.
This contributed to an overall lack of public confidence and trust in the elections.
"Yesterday's elections marked a first step towards establishing a new political system in Armenia, but change cannot happen overnight," said Ignacio Sanchez Amor, special coordinator and head of the short-term OSCE observer mission.
"It is a pity that, despite all of the legal and organizational changes, these elections did not remove long-standing doubts about the reliability and integrity of electoral processes in the country," said Liliane Maury Pasquier, head of the delegation from the Parliamentary Assembly of the Council of Europe.
The use of new voting technologies cannot alone restore confidence in elections – crucial in a genuine democracy – just the same as better legislation is only effective if applied in good faith, she added.
Meanwhile, Heidi Hautala, head of the delegation from the European Parliament, has said that regrettably, the election process was undermined by credible, recurring information of vote buying, intimidation of voters, notably civil servants in schools and hospitals, and employees of private companies.
The preliminary results of the elections show that President Serzh Sargsyan's Republican Party is leading with 49.12 percent of the vote, while the opposition coalition behind Gagik Tsarukian - a former arm wrestler and one of the ex-Soviet state's wealthiest men - is trailing with 27.32 percent. The block Yelk ranks third with 7.77 percent, while the nationalist Dashnaktsutyun gained 6.57 percent of the vote.
A number of Armenian politicians, Armenian and international observers and journalists noted that the parliamentary elections in Armenia had many violations and scams.
The Prosecutor General's Office of the country has already launched criminal cases into six facts of fraud, related to double voting attempt, and a suspect on one case was arrested.
---
Rashid Shirinov is AzerNews' staff journalist, follow him on Twitter: @RashidShirinov
Follow us on Twitter @AzerNewsAz