8 July 2016 16:41 (UTC+04:00)
4 835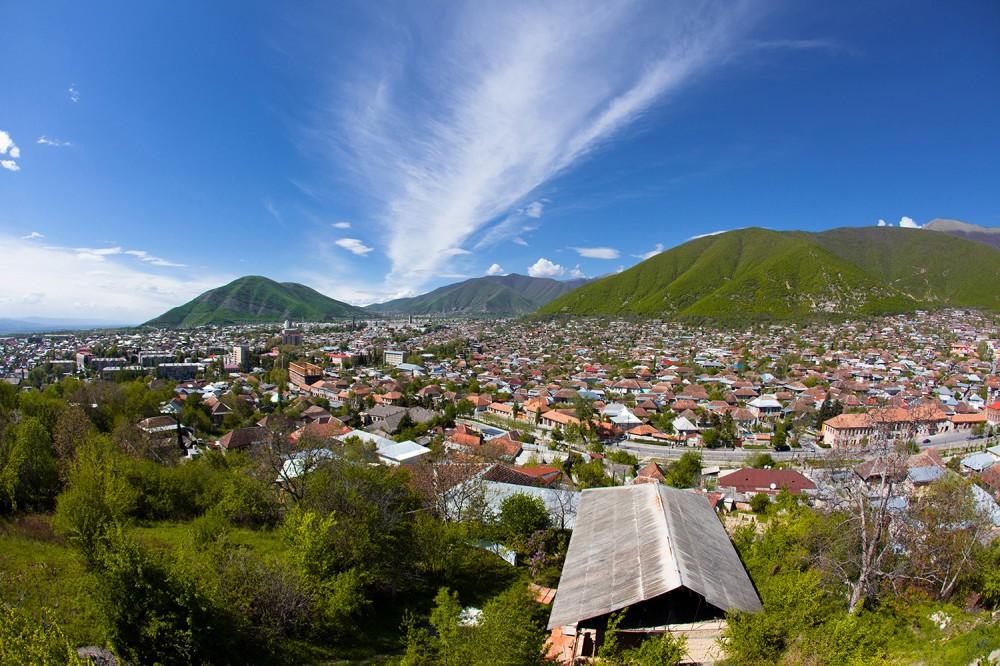 Sheki is a unique place that has preserved the culture of urban planning inherent to medieval towns.
The city is located 675 m above sea level in the southern slopes of the Greater Caucasus about 370 km away from Baku. The region around the city is a real natural wonder with beautiful landscapes, mineral water springs, forests and rivers.
Rare historical and architectural monuments of the city - caravanserais, mosques, minarets, walls, bridges, etc. - wonderfully feature the ancient architectural style of Sheki.
Despite the popular historic places, tourists here also enjoy walking along the streets with tiny houses famous for their red tile and carved wooden gates. Almost every house is surrounded by a garden and a fence made of river stones.
Before leaving this city, one must not forget buying the most local souvenir from Sheki - silk kerchief, a traditional women's garment in Azerbaijan since ancient times.
--
Follow us on Twitter @AzerNewsAz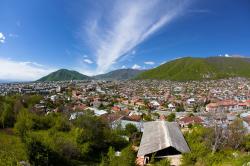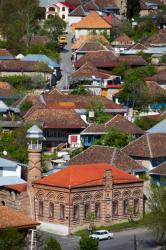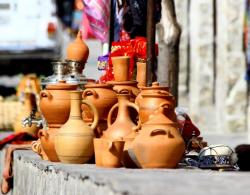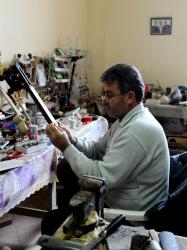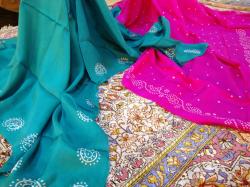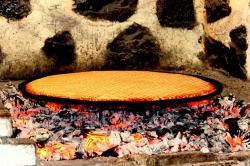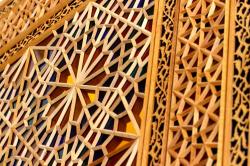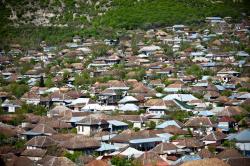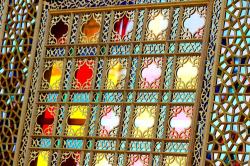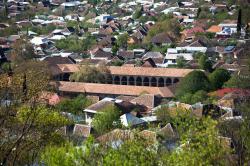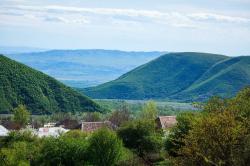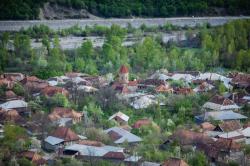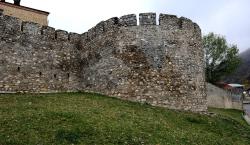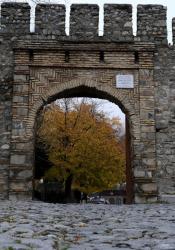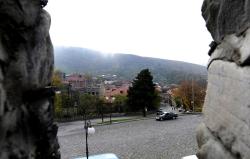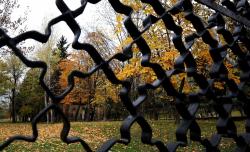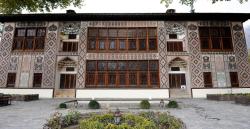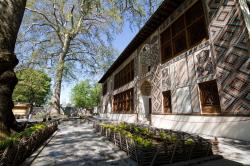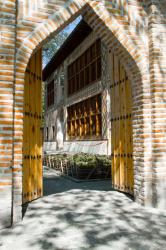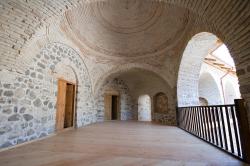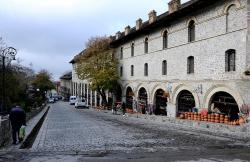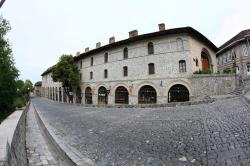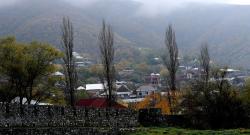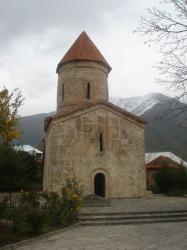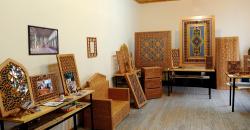 Related News