Travellers Archive: Azerbaijan surprises around every corner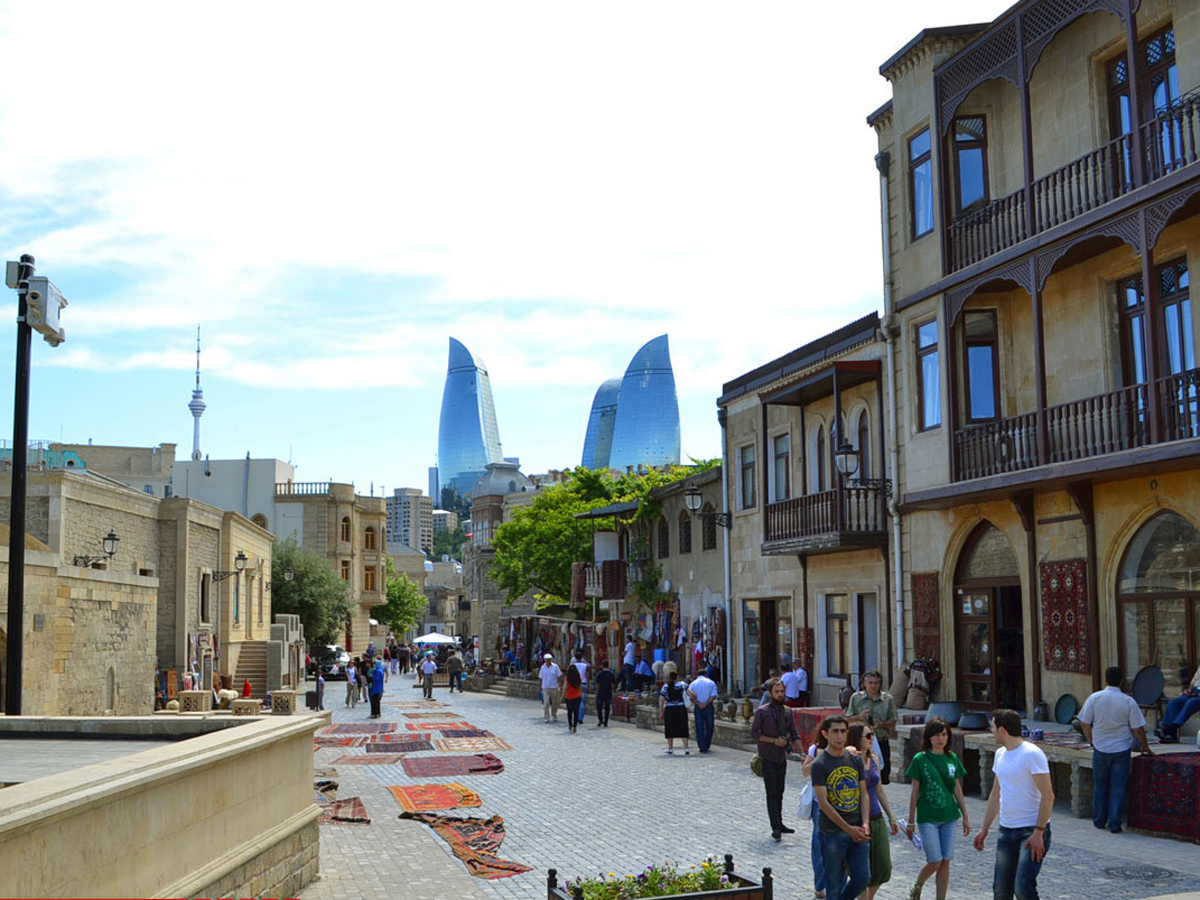 By Trend
Azerbaijan may not be the most conventional destination, but it has human, cultural and geographical surprises around every corner, an article by the German online magazine Travellers Archive reads.
Travellers Archive has published a detailed guide article on Azerbaijan. The article, in particular, tells about the language, customs and traditions of Azerbaijan, the local climate and the Azerbaijani national cuisine.
"Azerbaijan is still looking for its place between Europe and Asia – which is exactly what makes it worth travelling to," the article reads.
The publication stresses that Azerbaijan is a country with a low crime level, and tolerance reigns in the country. Special attention is drawn to multiculturalism and religious tolerance. It is underlined that Muslims in Azerbaijan peacefully coexist with Christians and Jews.
---
Follow us on Twitter @AzerNewsAz