25 July 2016 17:02 (UTC+04:00)
1 416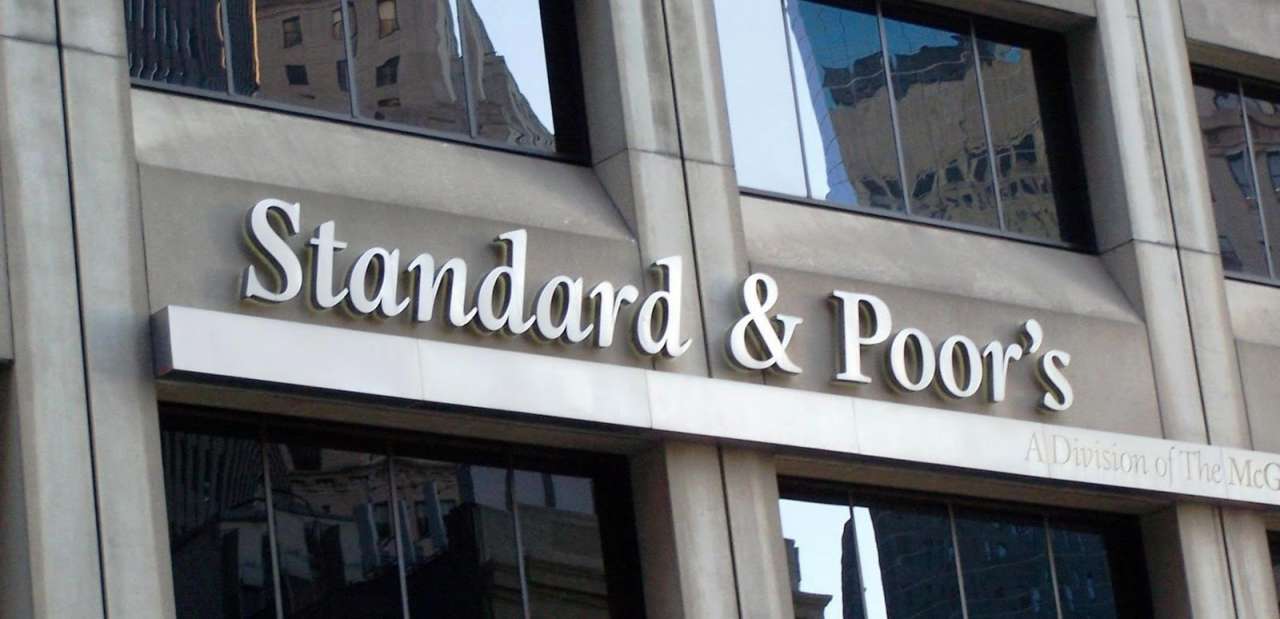 The international ratings agency S&P Global Rating has affirmed 'BBB-/A-3' long-term and short-term issuer credit ratings on Kazakh Sovereign Wealth Fund Samruk-Kazyna JSC.
The outlook is negative, said the agency in its report issued on July 25.
Meanwhile, S&P Global Rating has affirmed its 'kzAA' Kazakhstan national scale rating on Samruk-Kazyna, and 'BBB-' rating on Samruk Kazyna's senior unsecured debt.
The ratings on Samruk-Kazyna reflect the agency's classification of the company as a government-related entity with an almost certain likelihood of receiving timely and sufficient extraordinary support from the Kazakh government during financial difficulties, according to the report.
Samruk-Kazyna Sovereign Wealth Fund is fully owned by the government and has a special public status of a national management holding company, says the report.
"We believe the government is unlikely to reduce its stake in or control of Samruk-Kazyna at least until 2018," said the agency in its report. "This is despite privatization plans regarding some subsidiaries controlled by Samruk-Kazyna, which the government announced in 2015."
S&P also noted the important role of Samruk-Kazyna as the government's main vehicle for implementing its agenda for strategic industrialization and long-term economic sustainability and diversification. The Fund controls essentially all strategic corporate assets in Kazakhstan, worth an equivalent of more than 40 percent of GDP, including those in the oil and gas sector.
The negative outlook on Samruk-Kazyna reflects similar forecast on Kazakhstan's long-term sovereign credit ratings.
S&P could lower the ratings on Samruk-Kazyna, if it perceives any signs of weakening sovereign support, for example if the fund deviates from its policy role, or if privatization of its key assets, including those in the oil industry proceeds faster than the agency currently assumes, according to the report.
"This could lead us to negatively reassess the company's role for and link with the government," said S&P in its report. "A downgrade of Samruk-Kazyna could also follow, if we lowered our sovereign rating on Kazakhstan."
S&P could revise its outlook on Samruk-Kazyna to "Stable" in the case of similar revision of the outlook on sovereign ratings of Kazakhstan.
---
Follow us on Twitter @AzerNewsAz
Related News