Iran draws $3.418B in investment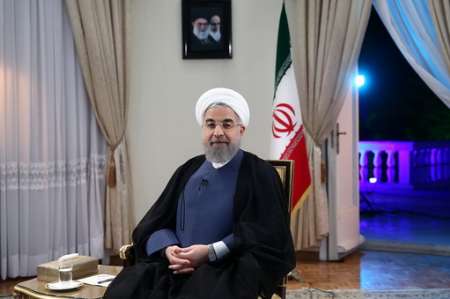 Iran has managed to attract $3.418 billion in direct investment following the implementation of the Joint Comprehensive Plan of Action (JCPOA), said the country's president, Hassan Rouhani.

Rouhani made the remarks addressing a gathering of people in Kerman Province, IRINN state-run TV channel reported.

Rouhani said that investment permissions have been issued over the past four months for investment activity in the country.

He further slammed those who criticizing the government over the JCPOA and said the nuclear deal has paved the way for economic activity in Iran.

Speaking about plans for developing the country, the president called for national unity in order to contribute to the country's development.
---
Follow us on Twitter @AzerNewsAz