26 October 2015 13:55 (UTC+04:00)
1 124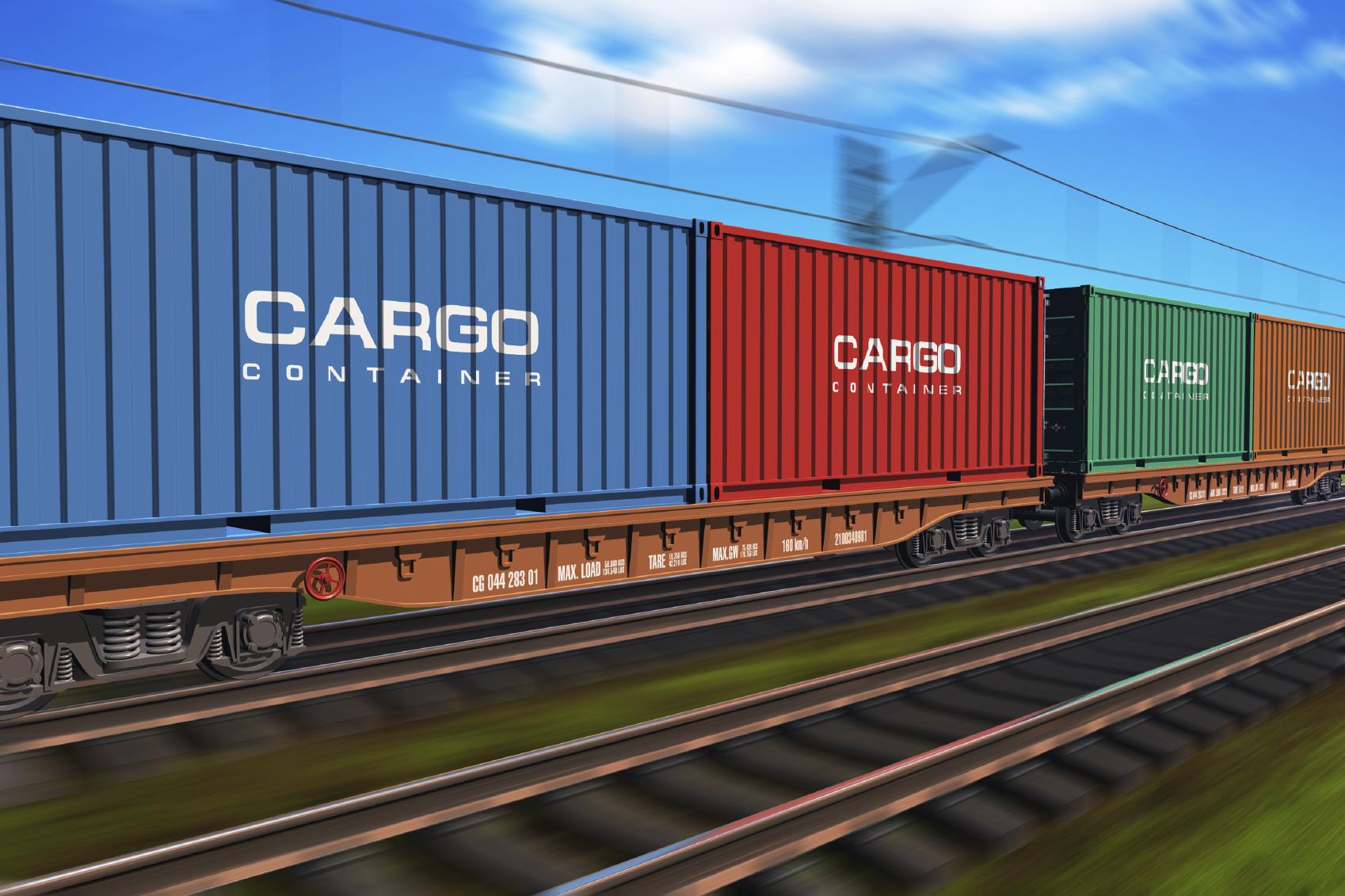 By Vusala Abbasova
Tajikistan, as one of the main transport corridors in the region, has transported over 58 million tons of cargo over the first nine month of the current year, representing a 2.8 percent increase compared to the same period of the last year according to Review.uz website.
The country connects with neighboring countries in the four directions: railroads, highways, tunnels and bridges, however, the cargo transportation via roads is the most prevailing.
The country transported over 53.6 million tons of cargo by road, which equivalents to 92.4 percent of all transported cargo.
Over 4.4 million tons of cargo was transported via railroad, which is 9 less percent less than January-September 2014.
Summarizing the results, as many as 98.9 percent of general cargo was transported via land, increasing by 3.9 percent compared to January-September 2014.
The development of transport sector supports domestic and foreign trade, which stands as one of the main tasks in enhancing economic relations, entrepreneurship and international transit.
Tajikistan is a member of TRACECA program along with Azerbaijan, Bulgaria, Georgia, Kazakhstan, Kyrgyzstan, Armenia, Moldova, Romania, Turkey, Turkmenistan, Ukraine and Iran.
The TRACECA Strategic document signed in Tajikistan has paved the way for the creation of the Nijniy Pyandj logistics center. With the area of 4 hectares, Nijniy Pyandj includes the creation of a modern logistic terminal, which will initially serve only road freight traffic, but will expand to serve multi-modal transport (road and railway), as well as a number of other functions, such as transshipment, storage and handling of goods, oriented at general container goods.
The logistic centre will become the gates for international export, import and transit container traffic and ensure the storage and handling of consumer goods meant for the population of Khatlon oblast.
Tajikistan is also active in the Central Asia Regional Economic Cooperation (CAREC) Program, which aims to develop seamless connectivity in the region.
---
Follow us on Twitter @AzerNewsAz
Related News