Mercedes reportedly pays compensation to Iranian company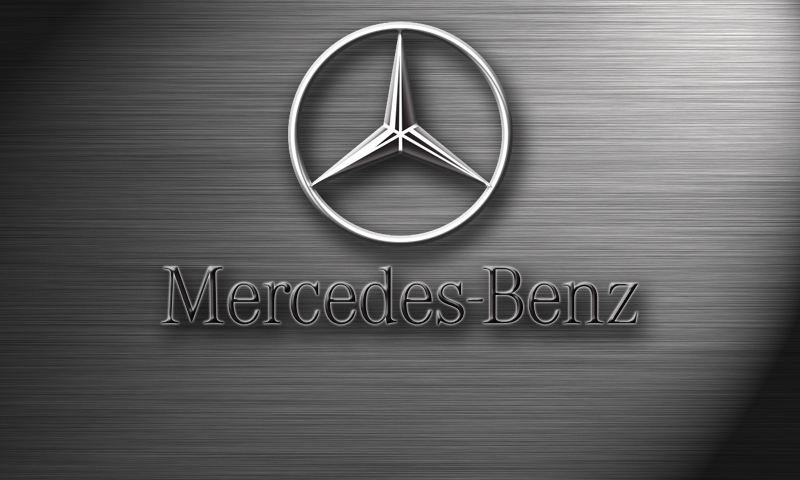 By Sara Rajabova
The nuclear deal between P5+1 and Iran has paved way for a return of foreign investments and payments of debts owed by foreign companies to the Islamic Republic.
Iranian media reported that Germany's Mercedes-Benz paid Iran Khodro 42 million euros in compensation for leaving Iran in the heyday of Western sanctions on the country, Tehran-based media reported.
The reparation comes as Mercedes, owned by Daimler, seeks to return to Iran in anticipation of sanctions being lifted after last month's conclusion of nuclear talks between Tehran and the West.
European manufacturers, which were forced to leave Iran under international sanctions, are now in talks with the Islamic Republic to regain a share in Iran's vast car market.
Mercedes-Benz, as one of Iran Khodro's oldest trade partners, suspended all activities in Iran in fear of U.S. reprisals for doing business with the Islamic Republic. The decision resulted with losses in Iran Khodro's production of commercial and semi-heavy vehicles.
Daimler pulled back on business in Iran in 2010 amid rising political tensions. The moves included giving up a 30 percent stake in a diesel-engine joint venture with Iran Khodro and withdrawing plans to export three-axle trucks. It's one of many European carmakers considering a return, lured by a market that could average 1.7 million vehicles in annual sales in the long term, according to estimates from IHS Automotive.
"Now that Mercedes-Benz intends to resume activities in Iran, Iran Khodro executives have demanded 42 million euros from the company in compensation," the daily Khorasan newspaper reported.
Following the nuclear deal, Mercedes-Benz has entered into intensive talks with Iran Khodro Diesel Company to resume manufacturing its heavy trucks in Iran.
In July, Iran Khodro Managing Director HashemYekke-Zare said, "Iran Khodro and Mercedes-Benz will sign a deal soon for production of cars and commercial vehicles."
He also added that Mercedes-Benz will re-open its office in Iran in the next two or three months.
Yekke-Zare said under the agreement reached with Mercedes-Benz, a five-year deal will be signed soon, under which Setareh Iran as the importer and Top Khodro Company as the manufacturer will start distribution of Mercedes Benz cars in Iran.
The German company is among several other European automakers eyeing Iran's car market, being billed as the Middle East's largest.
Top executives of Mercedes-Benz, including the vice president of the Daimler Company, were part of a German delegation visiting Iran, raising hopes that the automaker is going to be present in the Iran market.
Deutsche Bank analysts said in a July 16 report that should German exports return to the pre-sanction levels of a decade ago, it could mean as much as an additional 4.5 billion euros ($4.9 billion) in revenue for the country's companies.
--
Sara Rajabova is AzerNews' staff journalist, follow her on Twitter: @SaraRajabova

Follow us on Twitter @AzerNewsAz