Kazakhstan attracted $16 billion to the manufacturing industry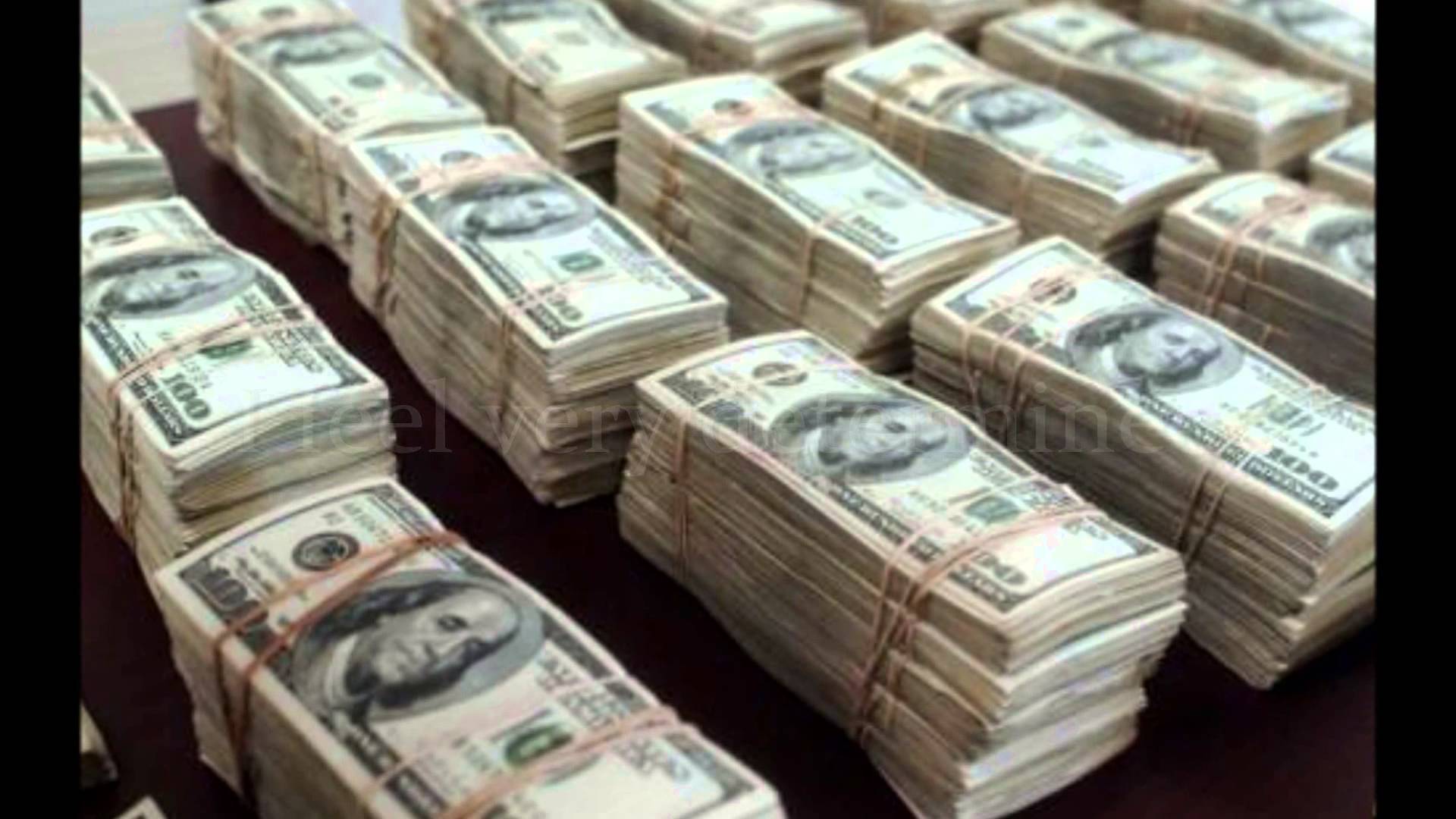 By Vusala Abbasova
Kazakhstan managed to attract $16 billion in the manufacturing industry over the past five years, which is 2.5 times more than over the previous five years.
Kazakhstan put into operation four hundred new products, such as car industry, railway engineering, manufacture of basic chemical products, uranium industry, the industry of rare earth metals.
The volume of new enterprises amounted to 580 billion tenge, Laura Sadykova, Deputy Director of the Department of Technology and Innovation said.
Sadykova also noted that the measures to improve the industry covered 8.1 percent of all enterprises in the field in 2014. The overall cost of innovation and technology projects amounted to 66.4 billion tenge (1 USD=186.2 KZT).
The Performance 2020 state program supported by the Joint Stock Company DBK-Leasing and the National Agency for Technological Development (NATD) is under implementation to improve the efficiency of enterprises.
The agency allocates innovation grants that significantly promotes the innovative tools on new business initiatives and modernizes the existing enterprises.
That also improves qualification of engineering and technical personnel abroad, as well as attracts the foreign experts in the domestic enterprises, that produces a mutually beneficial exchange.
Leasing is one of the main tools to replace fixed assets, which do not require a in-depth localization of funds, Rustam Abdusalamov, Director of DBK-Leasing stressed.
"Leasing has proved to be very effective in terms of the development of modern industries in Kazakhstan," kapital.kz quoted Abdusalamov as saying.
So far, DBK-Leasing has financed the projects worth of 33.2 billion tenge. Entrepreneurs have the opportunity to implement their business, due to the favorable interest rates in 5 percent per annum offered by DBK-Leasing.
Kazakhstan Development Bank within leasing tool provides interest rate within its leasing instrument to promote productive innovation in the amount of 5 percent a year for a period of 3 to 10 years, improving the competitiveness of the economy by promoting research and production relations.
Such proposal very favorable for the new entrepreneurs, so, currently, DBK-Leasing has applications for 35.5 billion tenge.
---
Follow us on Twitter @AzerNewsAz