West takes vow of silence on events in Armenia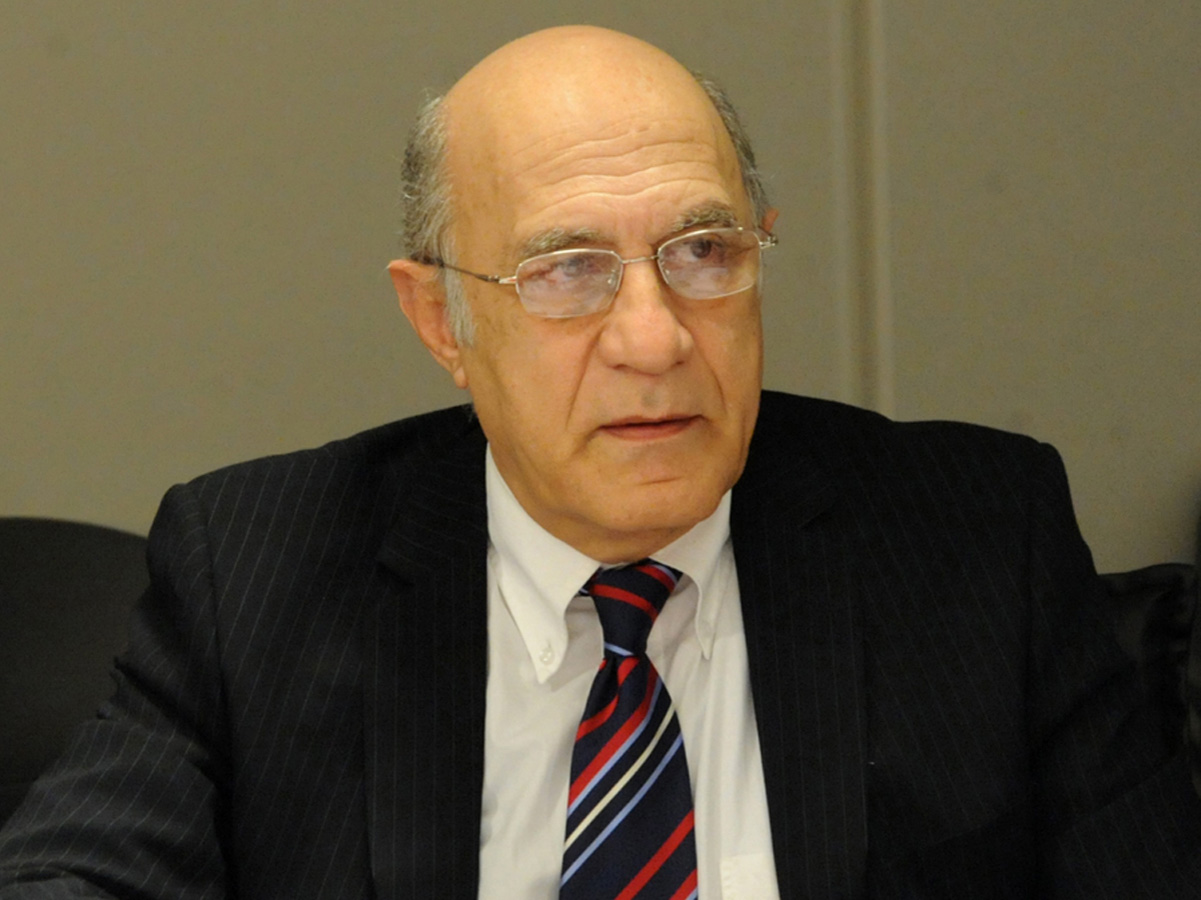 Clashes and demonstrations in Yerevan day after day, which are gradually becoming large-scale and spreading in other cities of Armenia are observed, Fikret Sadikhov, the political analyst, professor of the Western University, told Trend June 25.
Sadikhov was commenting on the issue of dispersing the protesters by the police in Yerevan.
On June 23, the Armenian police broke up a rally in the center of the country's capital. The rally was held in protest against the increased electricity tariffs. The protests in the streets resulted in use of water cannons against people. Over 230 people got arrested as a result of violent crackdown, including journalists.
On June 17, Armenia's Public Services Regulatory Commission, considering a request from the distribution company, Electric Networks of Armenia, which is a subsidiary of the Inter RAO UES, raised the electricity tariffs by 6.93 Armenian drams (about $0.015). This caused discontent among the population that believes the rise in the cost of electricity will lead to higher prices for essential goods and many services.
Sadikhov said the matter rests in the fact that those immediately making any statements, appeals, adopting resolutions, publishing articles on every occasion in the socio-political life of Azerbaijan, are silent this time.
"The West's initial reaction to the events in Yerevan was rather weak," he said. "On one hand, it urged the authorities not to use force, but on the other hand, it justified the protests. It was impossible to understand what is behind such statements. The human rights groups continue to remain silent. The leading Western media outlets, which can easily and rapidly publish the anti-Azerbaijani articles, somehow keep silent as if they have taken a vow of silence."
"The leading politicians and public figures of the West, who should theoretically assess the events in Armenia, are also silent," he said.
"Of course, political hypocrisy of many leading circles in the West, the resolutions of the Parliamentary Assembly of the Council of Europe (PACE), where the wording on the occupied territories is changed, I mean the latest PACE resolution in which the "the occupied territories" phrase is replaced with "the existence of the Nagorno-Karabakh conflict" – all this grieves and alarms, meaning that the West and many ruling circles in Europe aren't going to be guided by international law and justice," said Sadikhov.
He said such a behavior of the West is quite tendentious and politicized, and is based on very subjective approach and the estimates of what is happening in world politics as a whole, and particularly in the South Caucasus.
"All this ultimately confirms the stance of Azerbaijan, which firmly defends its principles and national interests, and adequately responds to such reaction of the Western countries towards the developments," said Sadikhov.
---
Follow us on Twitter @AzerNewsAz