Turkmenistan plans to increase energy output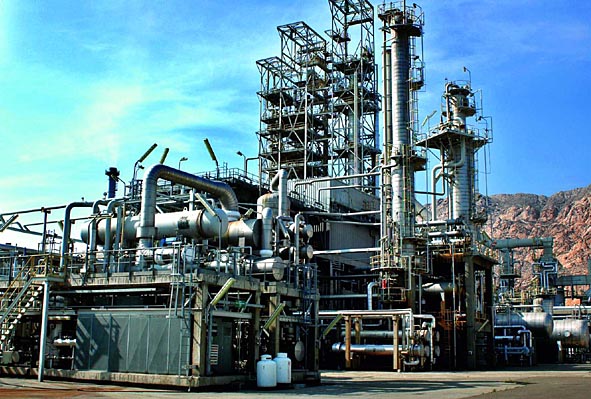 By Vusala Abbasova
Energy rich Central Asian country of Turkmenistan intends to increase its gas production to 83.8 billion cubic meters in 2015, 48 billion cubic meters of which will be delivered abroad, the Turkmenistan Ministry of Petroleum and Mineral Resources reported.
Turkmenistan's vast energy resources give ground for the state to conclude long-term contracts for a stable supply of energy, the ministry reports.
Currently such agreements operate on three gas pipelines: Turkmenistan-Russia, Turkmenistan-China and Turkmenistan-Iran. The leaders of Turkmenistan and China signed an agreement in September, 2013 on the construction of the fourth gas pipeline with a capacity of 25 billion cubic meters of gas per year. This branch will be held along the route Turkmenistan - Uzbekistan-Tajikistan - Kyrgyzstan - China. Construction of the pipeline is planned to finish in 2017.
One of the priorities of Turkmenistan's energy policy is the diversification of its gas export, read the statement.
One of these priorities is the construction project of the 300-kilometer Trans-Caspian gas pipeline, which will annually transport 30 billion cubic meters of gas via Azerbaijan to Europe. The negotiations on the Trans-Caspian gas pipeline between the EU, Azerbaijan and Turkmenistan began in September 2011.
Turkmenistan has substantial reserves of hydrocarbon resources on land and in the Turkmen sector of the Caspian Sea. Currently, they have been an estimated at 71.2 billion tons of oil equivalent confirmed by international experts. 70 percent of these relates to gaseous hydrocarbon resources.
Turkmenistan ranks fourth in the world for natural gas reserves.
---
Follow us on Twitter: @Azernews