Iran urges Armenia to stop polluting Aras River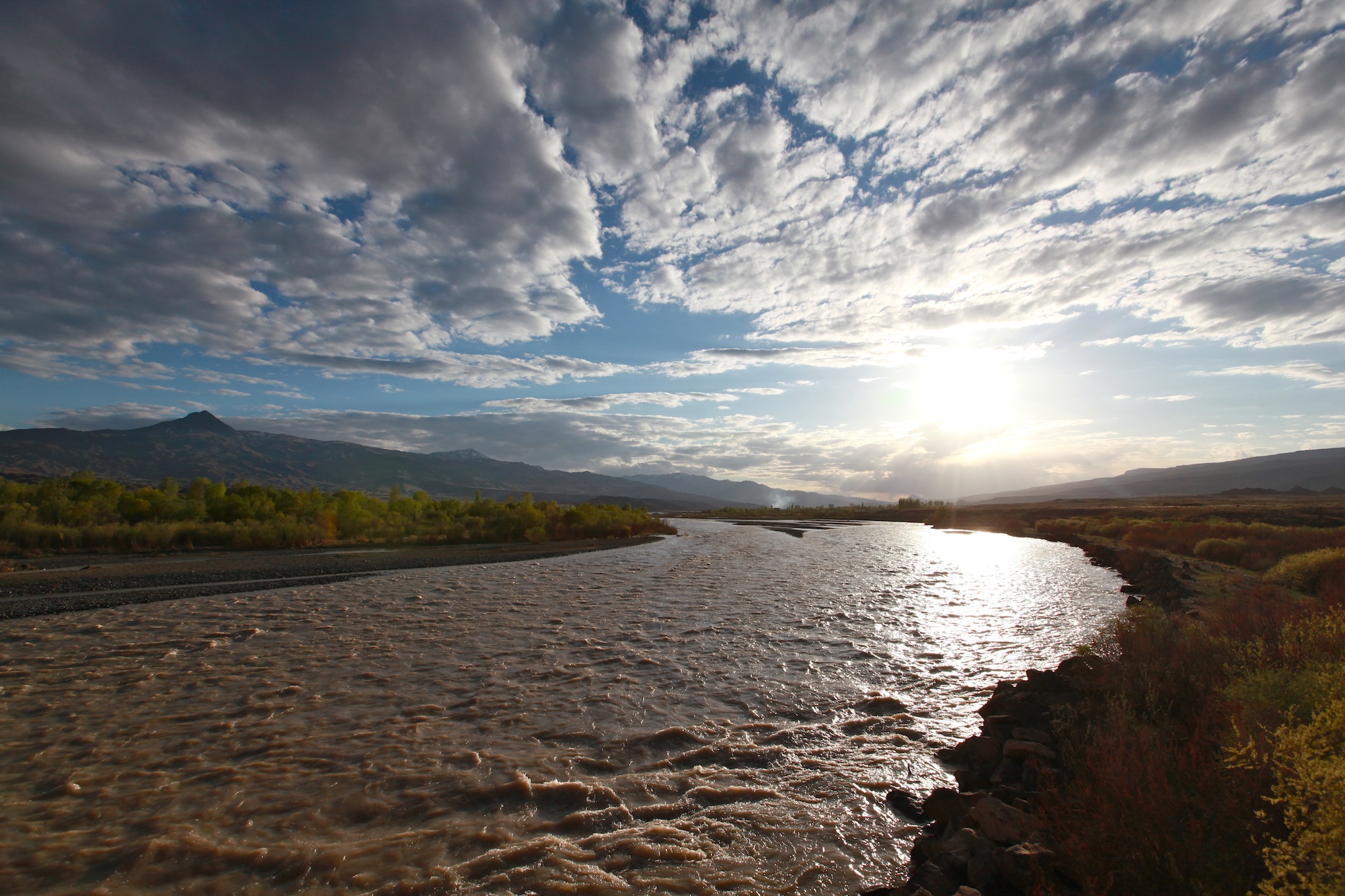 By Sara Rajabova
Iran expressed deep concerns over the pollution of the Aras River by Armenia, warning it needed to stop.
Masoumeh Ebtekar, Head of Department of Environment told Sorkhab newspaper that Iran voiced its concerns over Armenia's industrial pollution of the Aras River, one of the largest rivers in the Caucasus.
Iran, which has experienced heavy droughts in recent years, attaches great importance to the Aras River and wishes to ensure that pollution does not further disrupt the ecosystem.
Rising pollution levels in the border river have been blamed mainly on the discharge of untreated sewage into the river water by an Armenia-based copper factory.
Armenian Zangezur Copper Molybdenum Combine, which produces some 40,000 tons of copper each year, has been identified as the main culprit. Armenia claimed it established a wastewater recycling plant beside the Zangezur copper factory earlier to prevent the river's pollution in February 2014, but the industrial pollution of the river has continued.
Earlier, Hamid Chitchian, Iran's energy minister said Iran and Armenia will cooperate to prevent further pollution of the Aras River. He noted that Armenia will establish a waste water recycling plant beside its copper producing factory which is located near the Aras River to address the issue.
The Aras River runs through Turkey, Armenia, Azerbaijan, and Iran. Its total length stretches across 1,072 kilometers. It joins with the Kura River at Azerbaijan's Sabirabad region and then directly flows into the Caspian Sea.
More than 350 million cubic meters of chemically and biologically polluted water annually are injected into the river (without neutralization) from Armenian territory.
Heavy metals, phenols, oil products, radioactive and other harmful substances were observed in water samples, Azerbaijani Environment and Natural Resources Ministry reports periodically.
--
Sara Rajabova is AzerNews' staff journalist, follow her on Twitter: @SaraRajabova

Follow us on Twitter @AzerNewsAz