3 November 2014 17:11 (UTC+04:00)
1 269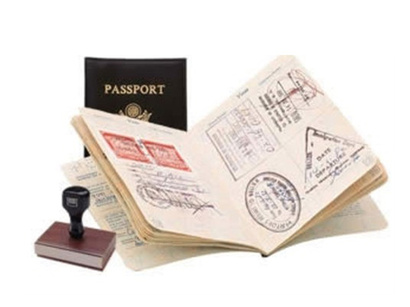 Kazakh citizens may visit Argentina without a visa for up to 30 days from November, the Kazakh foreign ministry said.
The similar entry rules apply to Argentine citizens arriving in Kazakhstan.
An agreement on mutual trips of citizens entered into force between the governments of Argentina and Kazakhstan on November 1, the ministry reported.
The artists of the State Symphony Orchestra of Kazakhstan will be among the first individuals who will use the visa-free regime.
"A large group of Argentine businessmen is expected to visit our country in November-December 2014 to discuss the development of cooperation in the agricultural sector," the ministry said. "They also will use the visa-free regime."
Related News