Oil production at Kashagan field to be resumed in H2 2016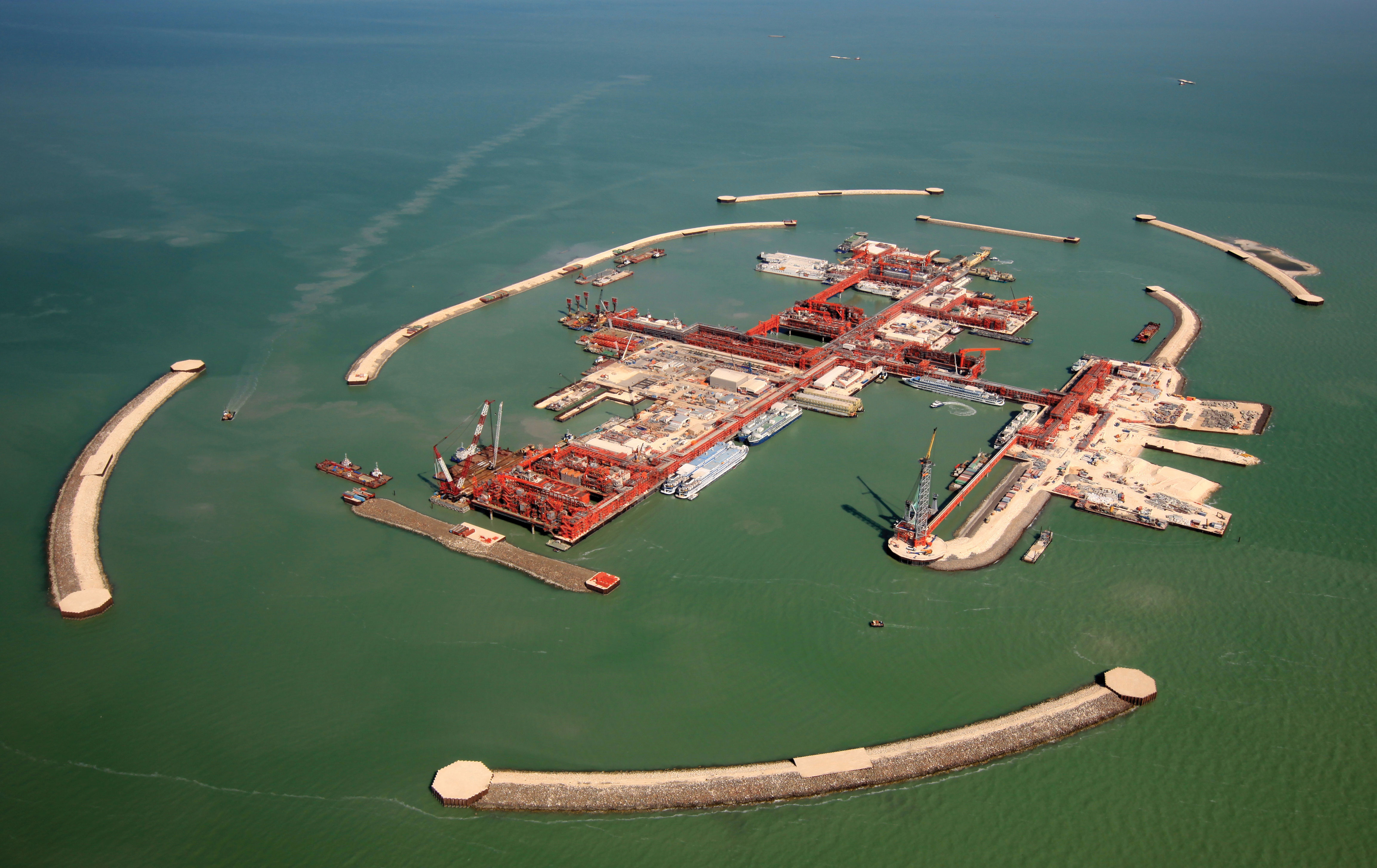 By Aynur Jafarova
The resumption of oil production at Kazakhstan's giant Kashagan field in the Caspian Sea is expected in the second half of 2016.

"Based on the data that we have got and on technical forecasts it should be the second half of 2016," Kazakhstan's Deputy Oil and Gas Minister Magzum Mirzagaliyev said on October 1.

"Kashagan contains oil and we hope that after the replacement of pipes, we will start production in 2016," he added.

With recoverable oil reserves estimated at 13 billion barrels, Kashagan field is believed to be the largest oil field in the world after Prudo Bay in Alaska. Its natural gas reserves are also estimated at over 1 trillion cubic meters.
Oil production in the Kashagan field started on September 11, 2013. However, operations had to be stopped on September 24 due to a gas leak in the onshore section of the gas pipeline running from Island D to the Bolashak onshore processing facility.
The Department of Emergency Situations was immediately briefed on the regulations. Production was resumed, but stopped again on October 9 after the detection of another gas leak.