28 December 2013 11:38 (UTC+04:00)
1 337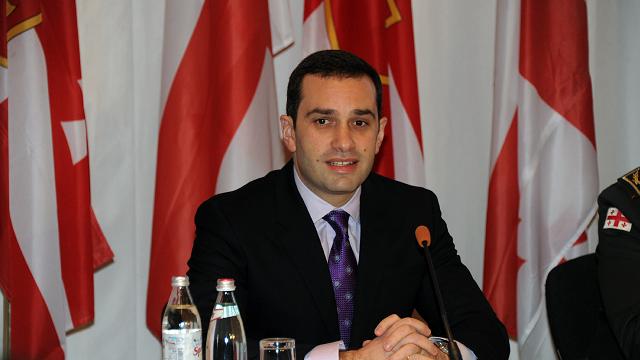 By Jamila Babayeva
Georgian Defense Minister Irakli Alasania hopes that the next NATO summit will offer his country a qualitatively new tool.
"Some agreement with the leadership of the alliance on this issue already exists," Alasania said on December 27 summarizing 2013.
Alasania believes that initialing the association agreement with the EU and the dynamics between Georgia and Europe related to integration give basis to believe that NATO will offer Georgia a qualitatively new tool.
"How this tool will be called, it's hard to say. I have had several consultations with Victoria Nuland [U.S. Assistant Secretary Victoria Nuland], as well as NATO member countries, and there is a general agreement that Georgia should get a new tool," he said. "As you know, we had a successful election. It will also depend on the justice reform. Based on this, I have a reasonable hope that we should expect a successful summit next year in Britain," the minister concluded.
NATO Secretary General Andres Fogh Rasmussen said recently Georgia's ambitious reform agenda has an ambitious goal - integration into the Euro-Atlantic family, where Georgia naturally belongs.
"I am confident that the new government will bring a new energy and a new momentum to our cooperation," Rasmussen said at a meeting of foreign ministers of NATO member countries, held on December 4. "And we stand firm by our decisions at the Bucharest Summit and will continue to support the Georgian people in fulfilling their aspiration for NATO membership."
Related News