Georgia's Airzena to start direct flights to Sochi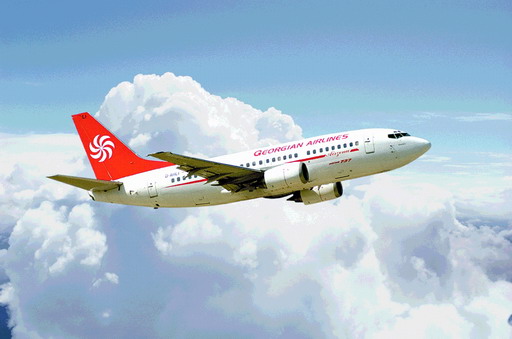 By Jamila Babayeva
Georgian Airline Airzena announced that it will perform direct flights on the route Tbilisi - Sochi.
The flights will be carried out within the 2014 Winter Olympics Games to take place in Sochi. The company will perform the first flight on February 4.
The company reported that after the closing of the Olympics the flights will become regular and will be carried out on Tuesdays and Thursdays.
The takeoff time from Tbilisi to Sochi is 10:00 and from Sochi to Tbilisi is 12:00. The flight will last one hour.
The airfare starts from 7,000 rubles (159 euros), Airzena"said.
Airzena, along with Russian airline company Sibir (S7 Airlines) performs flights to Moscow, from Tbilisi, Kutaisi and Batumi.
Regular direct air traffic between Russia and Georgia was cancelled in 2006 after the deterioration of relations between the two countries. Air traffic was restored for some time in 2008 and then was interrupted after the 2008 war.
Georgia lost control over its two autonomous republics in 2008. Russia recognized the independence of South Ossetia and Abkhazia in late August. In response, Tbilisi ended diplomatic relations with Moscow and has called the two unrecognized republics of Abkhazia and South Ossetia occupied territories.