Georgian mineral water registered in Russia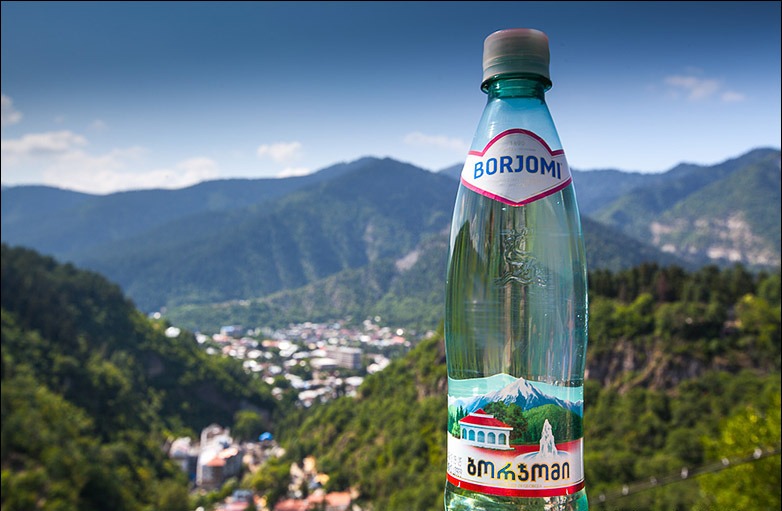 Georgian 'Borjomi' mineral water received a state registration certificate in Russia, IDS Borjomi International announced on Tuesday. Accordingly, the deliveries will be resumed in the nearest future.
"We are pleased to return to the Russian market, which we consider as a promising one. The decision to issue the state registration certificate, of course, means the recognition of the high quality of the mineral water we produce. We are pleased to know that fans of our products in Russia will now once again be able to enjoy our high-quality and useful products, and look at the prospects opening up before us with enthusiasm," General Director of IDS Borjomi Georgia Zaza Kikvadze noted.
Deliveries to Russia will be conducted by the Russian branch of IDS Borjomi Russia
Borjomi IDS, which exports its products to more than 35 countries over the world, was among other Georgian companies which have been inspected first by a group of experts from Russia in February, but Rospotrebnadzor then unexpectedly stated that it could still not be allowed to export to Russia due to 'certain questions'.
Russia banned imports of Georgian wines and two popular brands of mineral water in 2006, citing poor quality of the products, in a move widely condemned in Georgia.
After government changed in the Georgia, the new government started talks with Russia to get Georgian product back to the Russian market. After the negotiations, both sides stated that the embargo on the Georgian products could be lifted in spring. This process is in progress now.