Georgia won't boycott Sochi Olympics - PM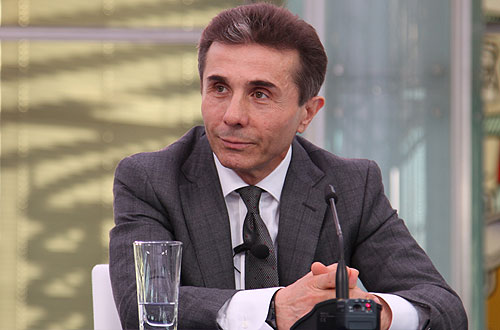 Georgian Premier Minister Bidzina Ivanishvili confirmed Monday that the country will send its athletes to the 2014 Winter Olympics in Sochi, RIA Novosti reported.
Georgian President Saakashvili had urged the world to consider snubbing the event in the wake of the 2008 Russian-Georgian war.
But after his party lost parliamentary elections in October, relations between Georgia and Russia began to warm and a new cabinet rejected any ideas of a boycott.
"Of course, we will take part in the Olympics," Ivanishvili said Monday. "If we want normal relations with Russia, then we will certainly participate. We shouldn't reject it."
The war resulted in Georgia's breakaway republics of South Ossetia and Abkhazia declaring independence with Russia's backing, and ended diplomatic relations between Moscow and Tbilisi.
The first Winter Games in Eastern Europe will be held in February 2014 in the resort city of Sochi.
The Olympic Park is roughly four kilometers west of the border with the territory of Abkhazia.