Wikimedia Foundation fined for refusing to delete article about Ukrainian regiment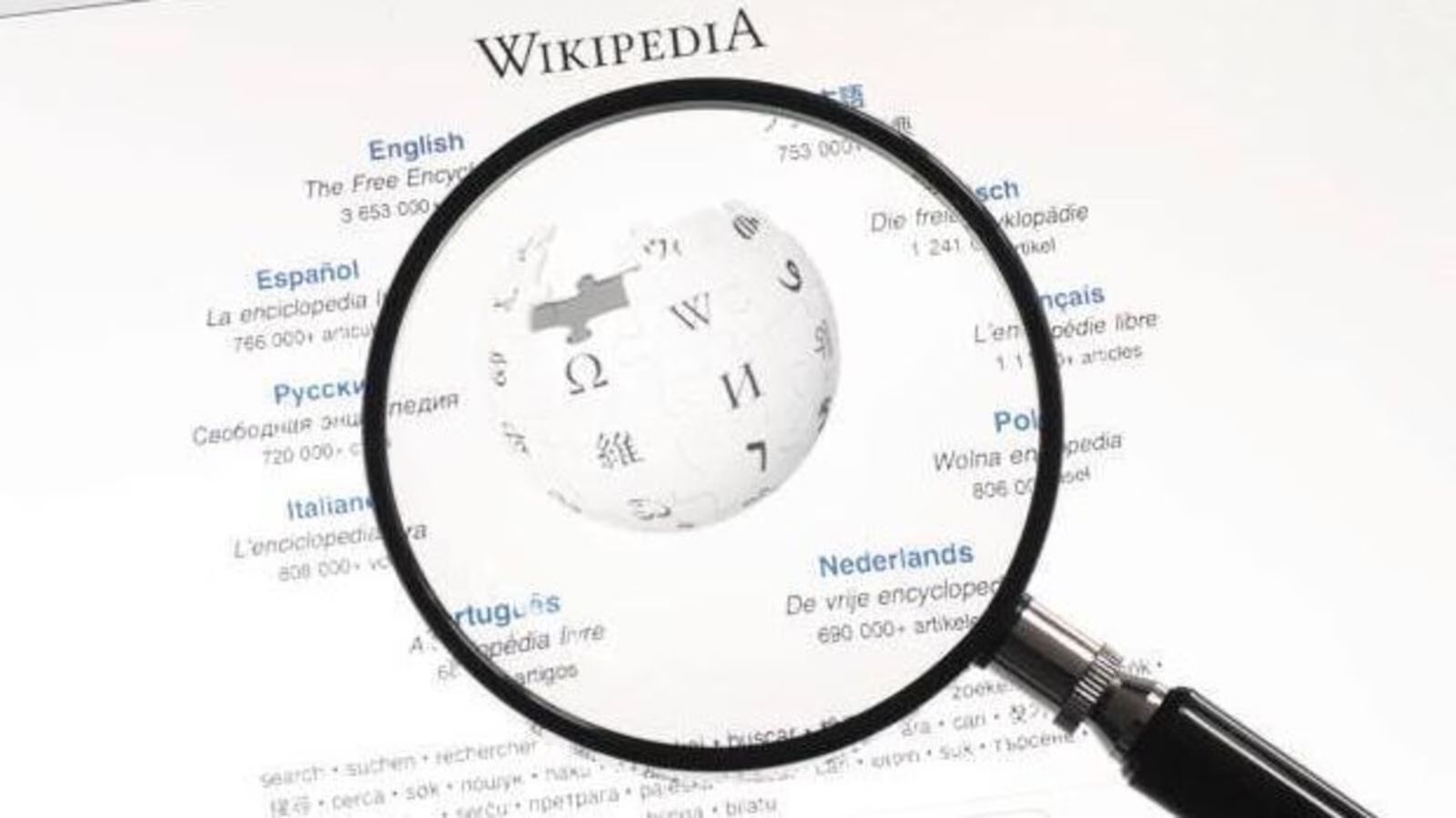 The magistrate court in Moscow has levied a fine against the Wikimedia Foundation, which owns the Russian-language Wikipedia, in the amount of three million rubles ($36,800) for refusing to remove publication about the Ukrainian nationalist regiment Azov [recognized in 2022 in Russia as a terrorist organization - TASS], Azernews reports, citing TASS.
"To find Wikimedia Foundation guilty under part 2 article 13.41 of the Administrative Offense Code of Russia (failure of the owner of a website to delete information or a web-page in case the obligation to delete such information, such a web page, is stipulated by the legislation of the Russian Federation) and impose a penalty on this entity in the form of a fine in the amount of 3,000,000 rubles," Judge Timur Vakhrameev said.
It follows from case materials that Roskomnadzor, a Russian mass media watchdog, found the article about Azov on Wikipedia and demanded to remove it. This was not done and the regulator prepared an administrative offense protocol in respect of Wikimedia Foundation and handed it over to the court.
In February 2023, the organization was fined 2 million rubles ($24,500) for publishing data on the places of deployment three military units of the Russian Federation.
According to Roskomnadzor, banned materials remain on the Wikipedia portal, including false information about what was going on in the special military operation in Ukraine. In this regard, the Wikimedia Foundation is tagged in search engines as a violator of Russian law. Wikimedia Foundation Inc. is a non-profit organization registered as a charitable foundation in the United States. The organization is known as a platform for Wikipedia and related projects.