14 killed in 6.5-magnitude earthquake in Ecuador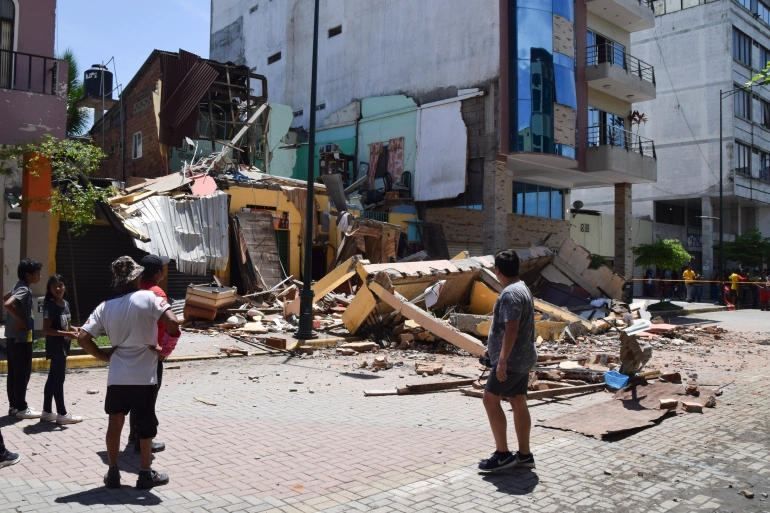 The death toll from the 6.5-magnitude earthquake that hit the Ecuadorian province of Guayas has risen to 14, Ecuadorian authorities said Saturday, Azernews reports citing Xinhua.
Another 381 were injured following the earthquake, according to the Ecuadorian Secretariat of Risk Management.
Among those killed, 11 were in the province of El Oro and one in the province of Azuay. Some injured people have been treated in hospitals, Ecuadorian President Guillermo Lasso said during the establishment of the National Emergency Operations Committee in Guayaquil, the capital of Guayas, to evaluate and determine immediate response actions.
---
Follow us on Twitter @AzerNewsAz