ECB raises interest rates by another 50 points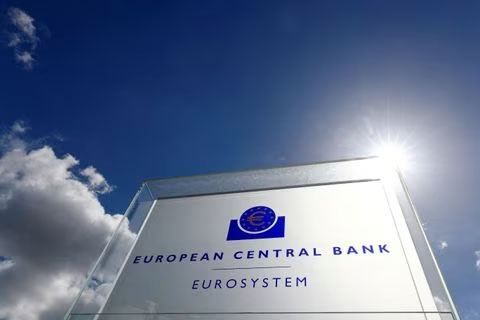 The European Central Bank (ECB) on Thursday raised interest rates by another 50 basis points (bps), citing spiraling inflation in the eurozone.
After the rate hike, the interest rates on the main refinancing operations, on the marginal lending facility and on the deposit facility will be increased to 3.5 percent, 3.75 percent and 3 percent, respectively.
"Inflation is projected to remain too high for too long," the central bank said in a statement. The decision reflected the bank's determination to bring inflation down to its 2 percent target.
The 50 bps rate hike on Thursday was pre-committed at the ECB Governing Council's previous rate-setting meeting. The latest 50 bps hike of interest rates by the ECB was in February.
The latest ECB staff macroeconomic projections in March revised down inflation forecasts in the eurozone, with ECB staff projecting inflation to be 5.3 percent in 2023, 2.9 percent in 2024 and 2.1 percent in 2025.
In contrast, the underlying price pressures remain strong, the central bank said. Inflation excluding energy and food, which is also referred to as core inflation, is projected to average 4.6 percent in 2023, higher than the December projections.
While price pressures remain high, economic growth projections are looking up. The ECB staff expects the eurozone economy to grow by 1 percent in 2023 and by 1.6 percent in 2024 and 2025.
---
Follow us on Twitter @AzerNewsAz