Convoy of trucks from Iran attacked on border of Syria and Iraq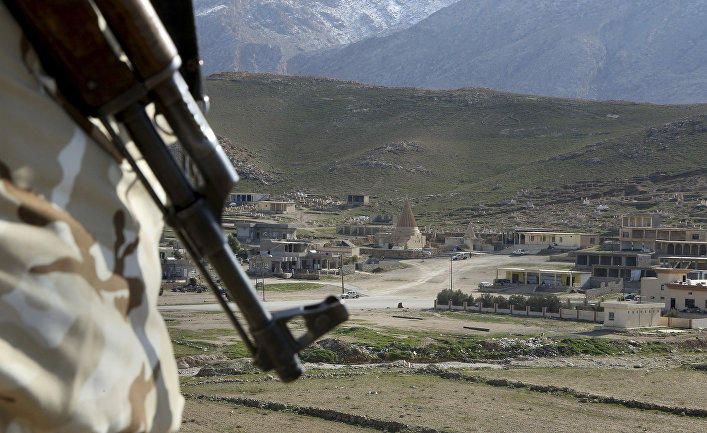 A convoy of Iranian trucks with food aid for Syria came under fire on Sunday evening at the Boukamal border crossing on the Syrian-Iraqi border, Al-Hadath TV channel reports, TASS reports.
According to the information, the convoy consisted of 25 trucks, the first group of four vehicles crossed the checkpoint. Unknown persons opened fire when a second group of three trucks was approaching. Al-Hadath reports that as a result there are victims, ambulances went to the scene. According to Al Mayadeen, the attack caused only material damage.
---
Follow us on Twitter @AzerNewsAz