Turkmenistan intends to receive int'l certificate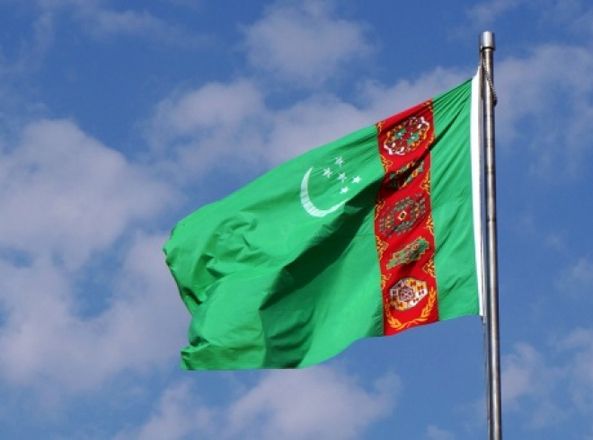 An independent organization that defines the requirements for voluntary certification of agricultural products worldwide - GLOBAL G.A.P., supports Turkmenistan in obtaining the organization's certificate and increasing the competitiveness of Turkmen products on the world market.
"We are very pleased that Turkmenistan intends to receive the Global G.A.P. Certificate to increase the competitiveness of its products and that this project is really progressing very well. The first training and informational events went very well, the preparation for certification is in full swing," she said.
Speaking about the results of the work carried out, Strazdina stressed that the organization, together with the Program of the US Agency for International Development (USAID) "Safe Migration in Central Asia" and the Union of Industrialists and Entrepreneurs of Turkmenistan, conducted training seminars on social risk assessment for Turkmen consultants.
"The goal was to give an idea and an overview, to increase the level of responsible business conduct, including compliance with labor standards by Turkmen companies, by motivating them by increasing their export competitiveness and compliance with international environmental, social and management standards in order to prevent disruptions in their activities and help export their products abroad," she said. technical manager.
The Global G.A.P. Certification program affects all stages of production, starting with feed or seed material and ending with finished products manufactured by agricultural enterprises.
---
Follow us on Twitter @AzerNewsAz